Indiana's Wedding & Event DJs
With your DJ, you will have fun, dance, and celebrate the night away with your friends and family.
We specialize in DJing weddings for couples who are looking to take their wedding experience to the next level.
Lights Out Entertainment provides an extensive range of exciting DJ services across Indiana and beyond.
Are you looking for entertainment for an event other than a wedding?
Click on the circles below to jump to your event. Keep scrolling if you are planning your wedding!
 We've had the pleasure of working with some amazing clients, so let's take a look at what they had to say about their event and DJ experience!
Why Lights Out Entertainment For Your Event?
We want to  hear from you if: 
You value having an extraordinarily enjoyable and memorable celebration.

Your guests' experience and memories hold significant value for you.

You desire top-notch wedding entertainment, with a lively and personable DJ serving as your emcee to help you create your perfect wedding.
On your special day, you just want to unwind and savor every exhilarating moment.
Your idea of a good time is dancing throughout the night!
It is essential that your day is nothing short of spectacular.
We Are Here For You!
We understand that planning a large event, whether it's a prom, corporate event, or wedding, can be daunting, especially if it's your first time.
But don't worry, we've got your back! Every step of the way, we'll be here for you and everyone involved in planning this momentous occasion.
Our goal is to make the planning process as easy as possible. We'll take the time to understand your vision and listen to any concerns you may have. By addressing your needs, we can alleviate any stress and ensure that you can relax and enjoy your special day.
From the moment you reach out to us, to the very last dance on your wedding day, we've got you covered!
Our DJs Are Different
Our focus is on a classy yet fun approach to DJ-ing, where it's not about us, but all about you. Our approach sets us apart, and we are dedicated to providing the highest level of service to our clients year after year.
At Lights Out Entertainment, while on the microphone we believe in minimal fluff and maximum purpose. Say goodbye to cringy announcements, and awkward one-after-another line dance songs!
Above all, we understand the importance of selecting the right music for your event, and we strive to make sure that the music we play matches the atmosphere and tone of your special occasion.
Let's Have A Celebration!
Get ready for the experience of a lifetime! You and your guests are in for an unforgettable time. With our expert planning and coordination, your wedding day will flow seamlessly and effortlessly. But don't just take our word for it – check out our rave reviews all over the internet! Our satisfied clients can attest to the quality of service and entertainment we provide. Get ready to make memories that will last a lifetime!
Our DJ Services
From a vineyard to a barn, a tent to an elegant ballroom, our team has got you covered for your Indiana wedding. Our talented DJs will keep your guests dancing no matter where you tie the knot in the Hoosier state. Whether you want to twirl around to some classic tunes or jam out to the latest hits, we've got the perfect soundtrack for your special day.
So why take our word for it? Get in touch with us today and see why our past couples and clients recommend us as one of the best wedding DJs in Indianapolis, Indiana. Let's make some memories that will have you dancing for years to come!
A Momentous Experience Like None Other
Luxury  Wedding  Lighting  Design
A Few Noteworthy Recognitions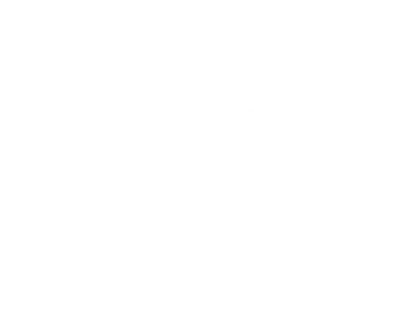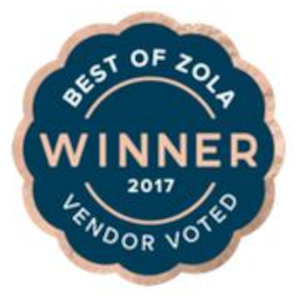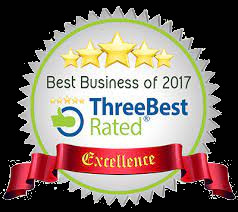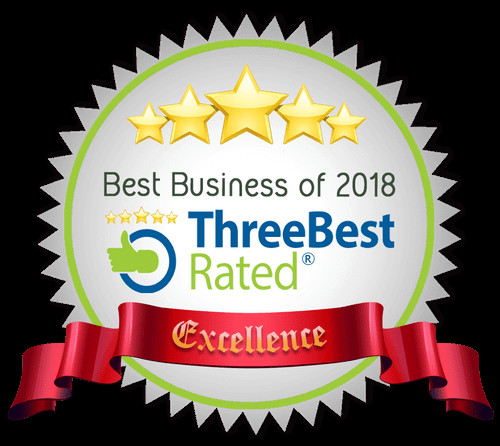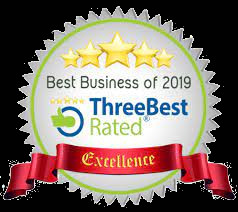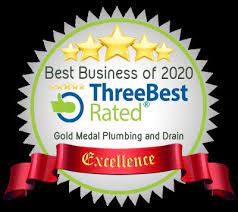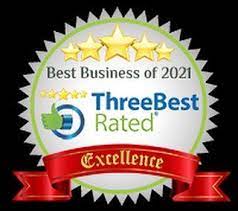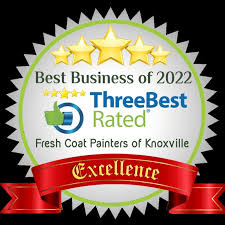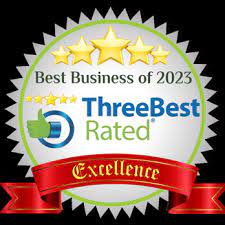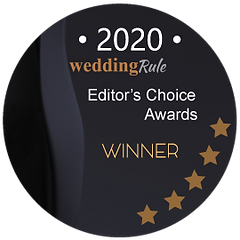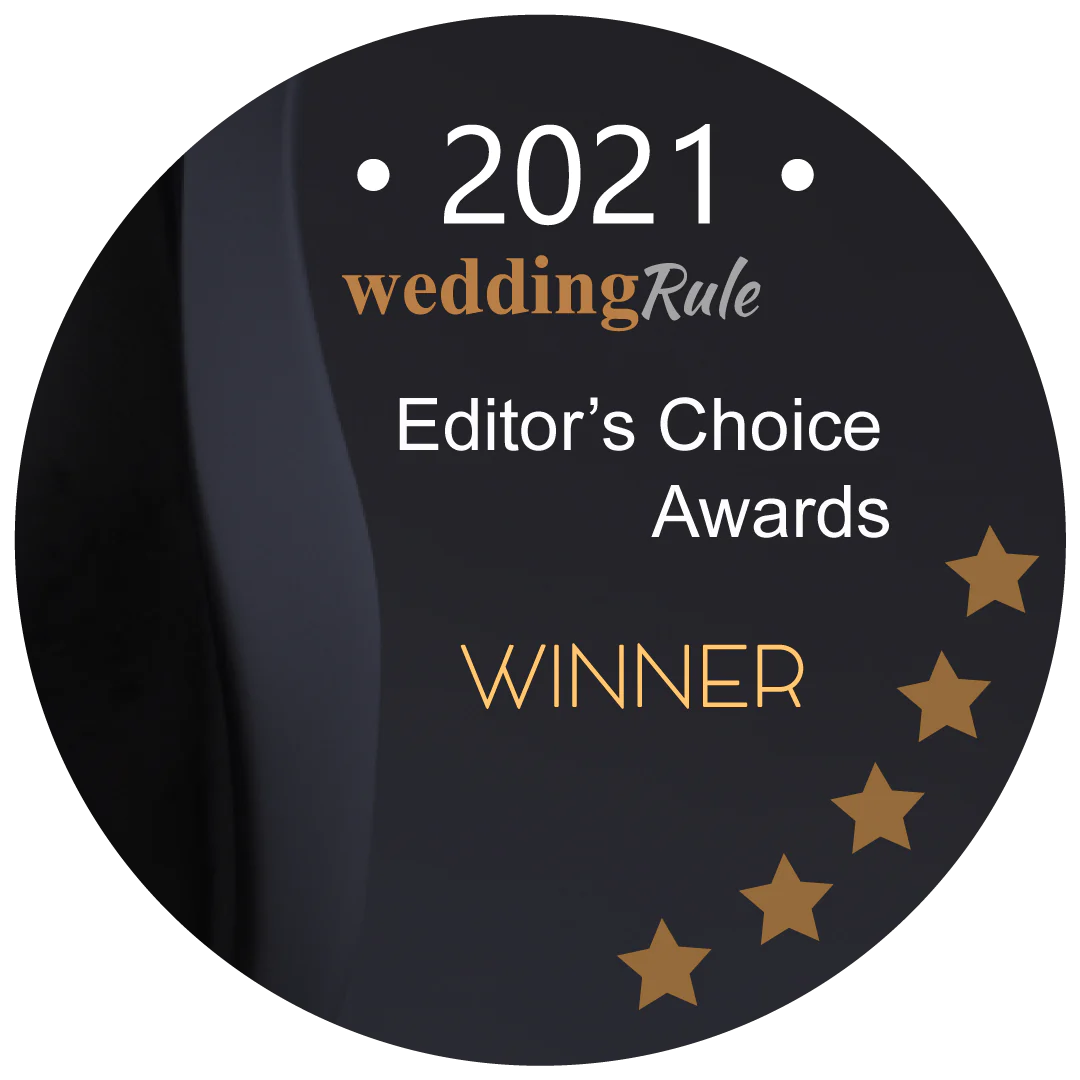 What Do You Need & Want For Your Wedding? 
Click on a circle below to learn more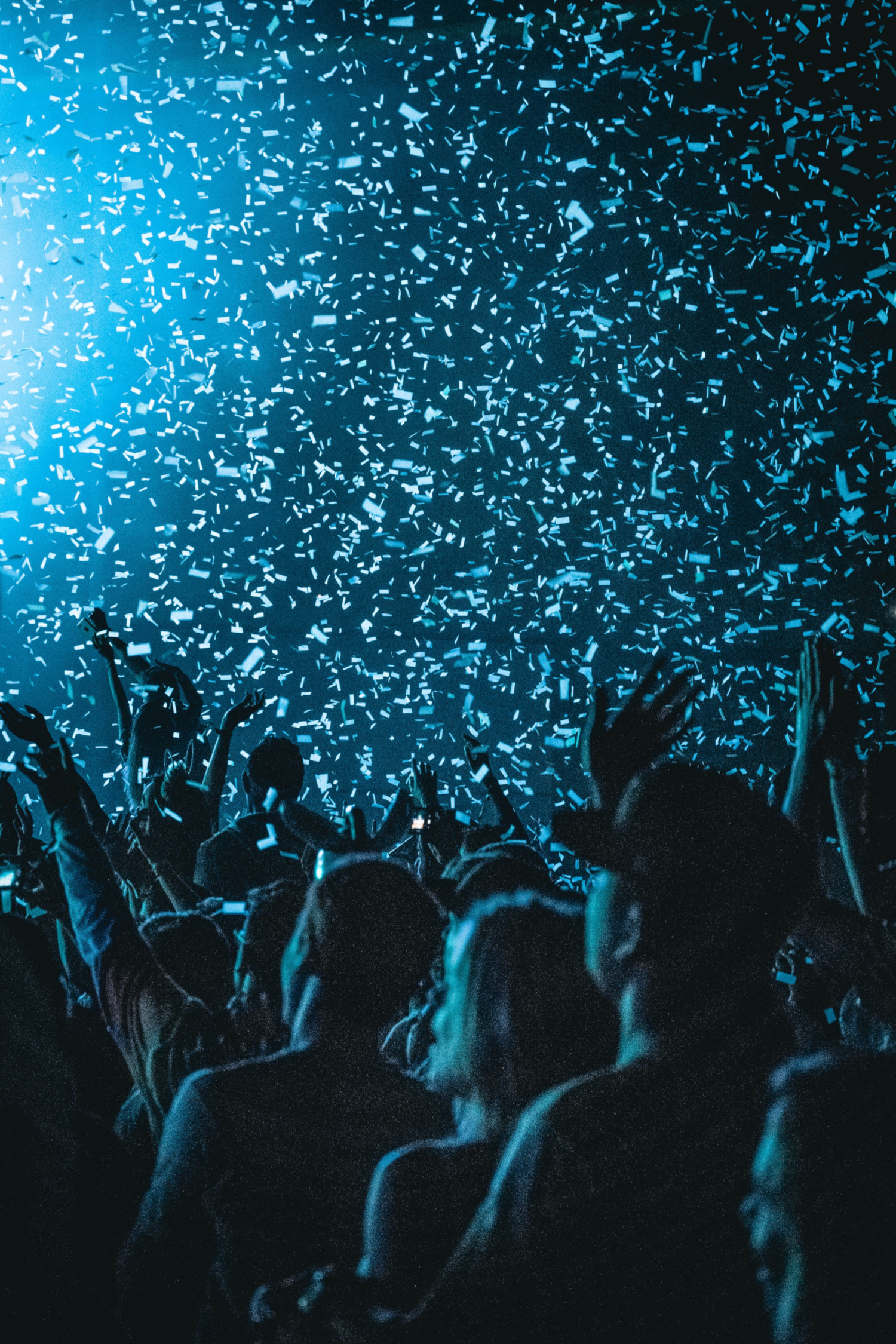 Say No More! CONFETTI!!!! Yes please!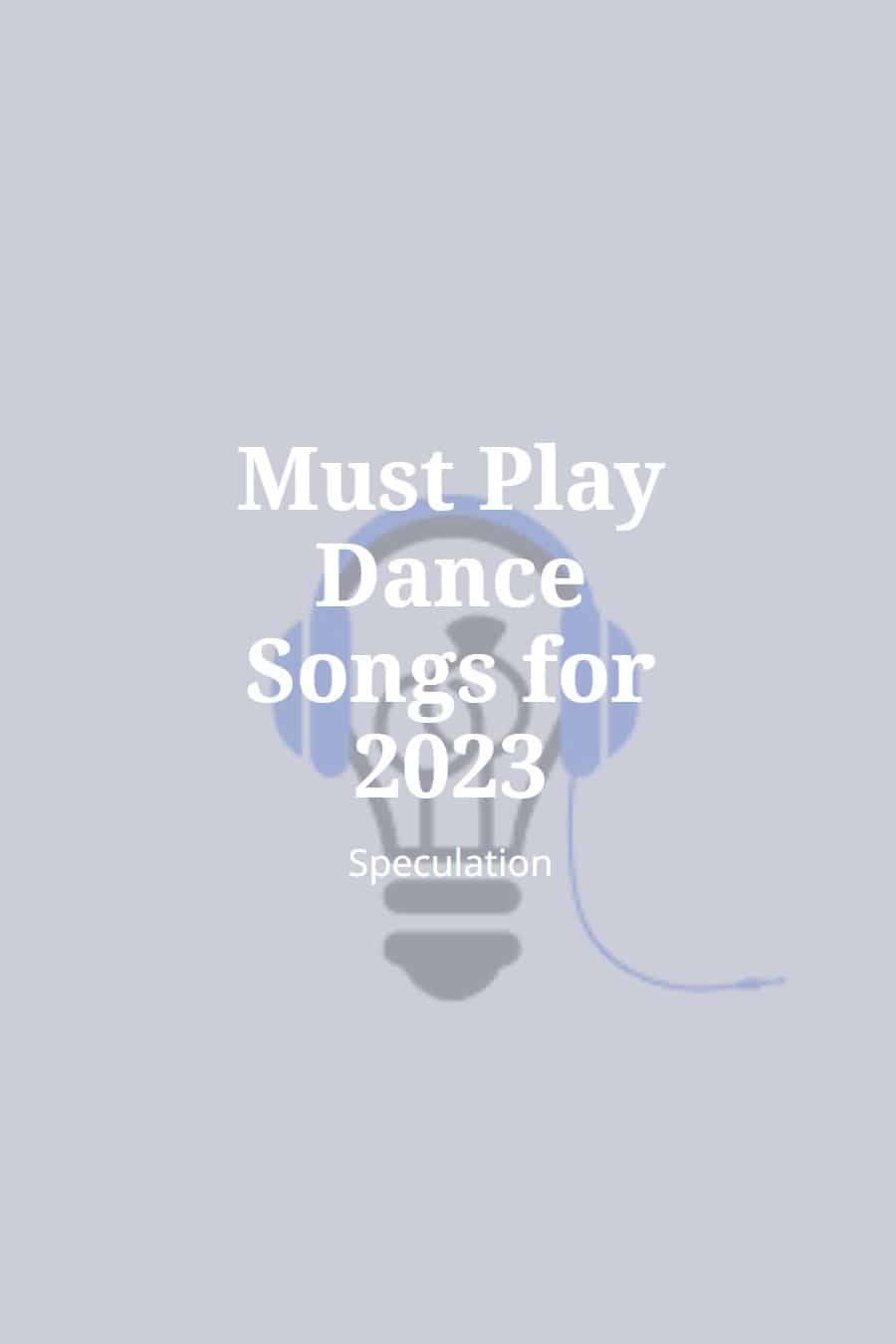 Are These Bops for 2023 Dance Floors?