Indianapolis Photo Booths: Overhead 360 & MIrror Booths
The most fun photo booth experience in Indiana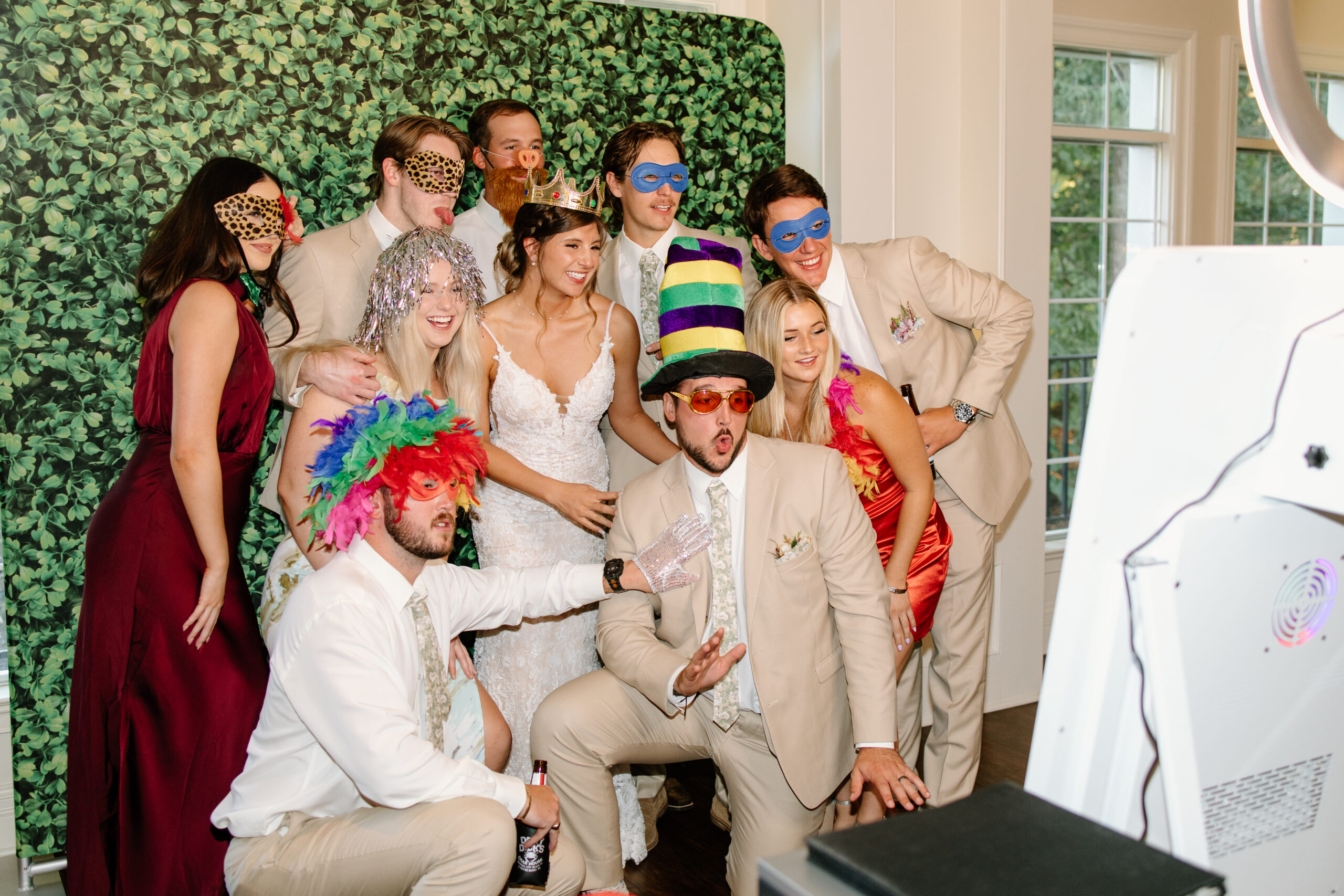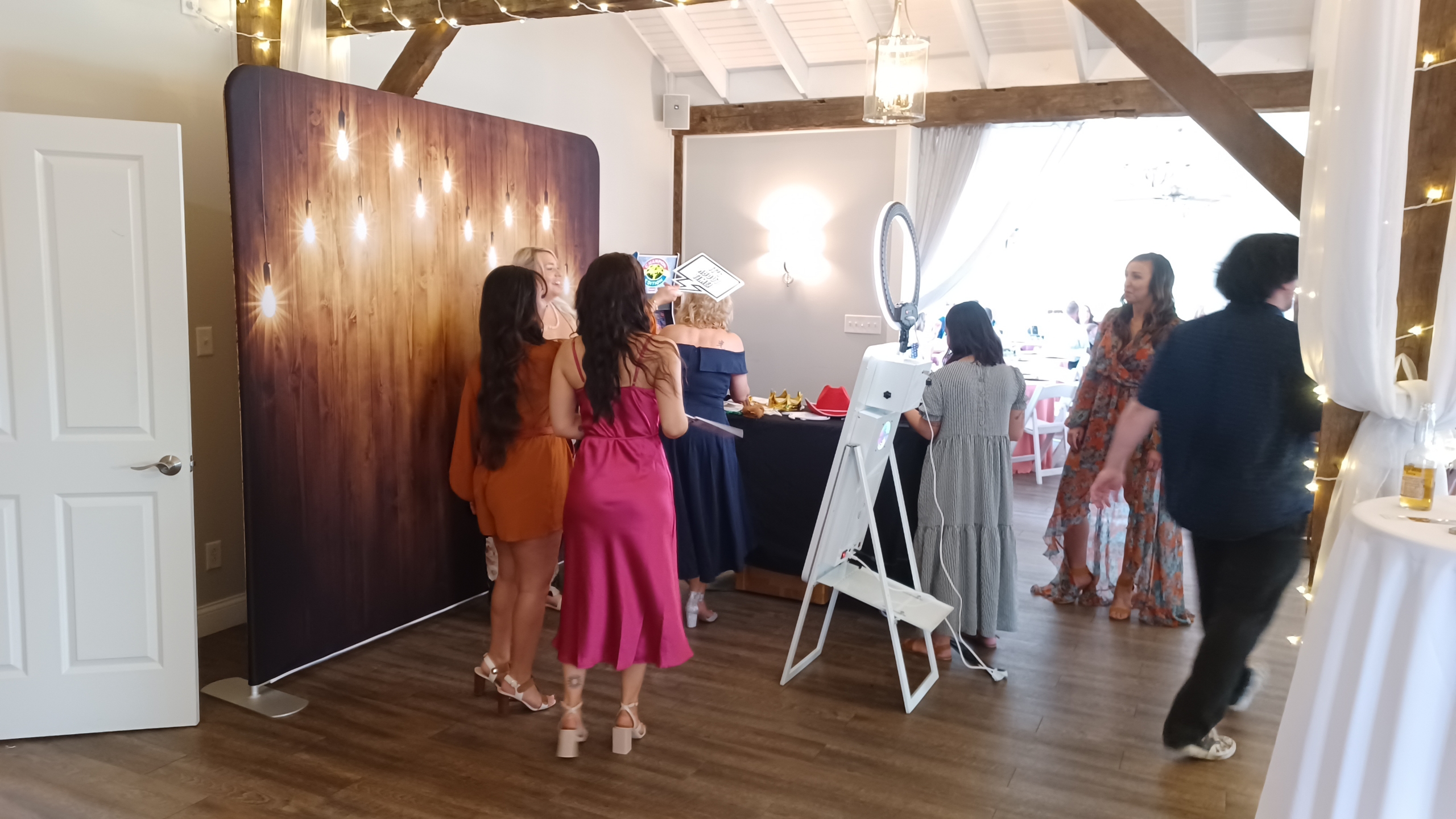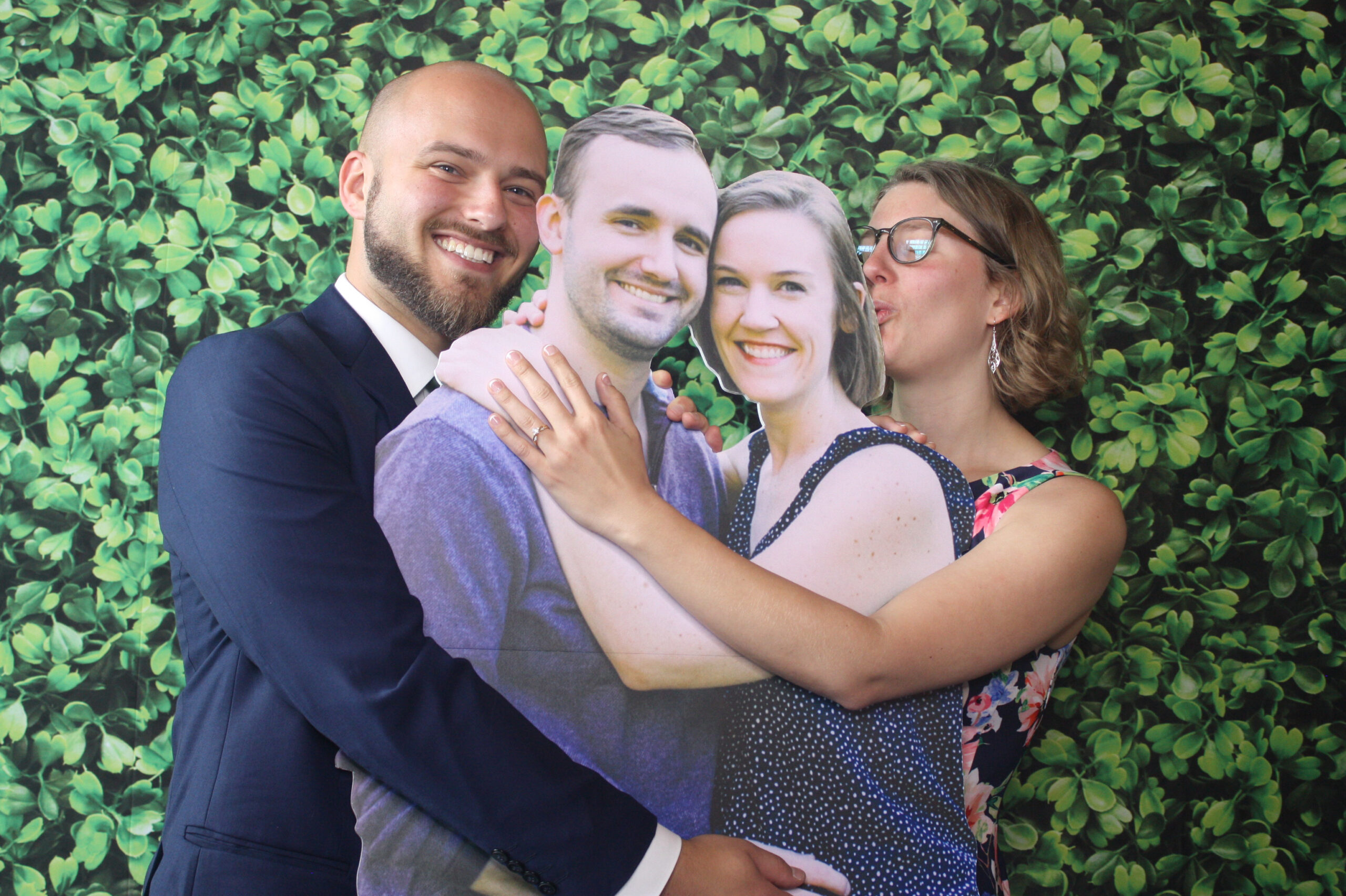 We have two photo booth options for you
We have two photo booth options for you to choose from. Our high demand mirror photo booths, and our overhead 360 spin photo booth. 
How is our Photo Booth Experience Different?
Well simply: we make it easy, so you don't have to worry about a thing!
Yes! We personalize the experince and prints to match your unique design and event.
Fully Prepared: We arrive early to set up the photo booth.
Provding fun props your guests will want to use!   We can even have custom props made for you!
Our photo booth attendants are professionally dressed, and excited to be part of your fuction.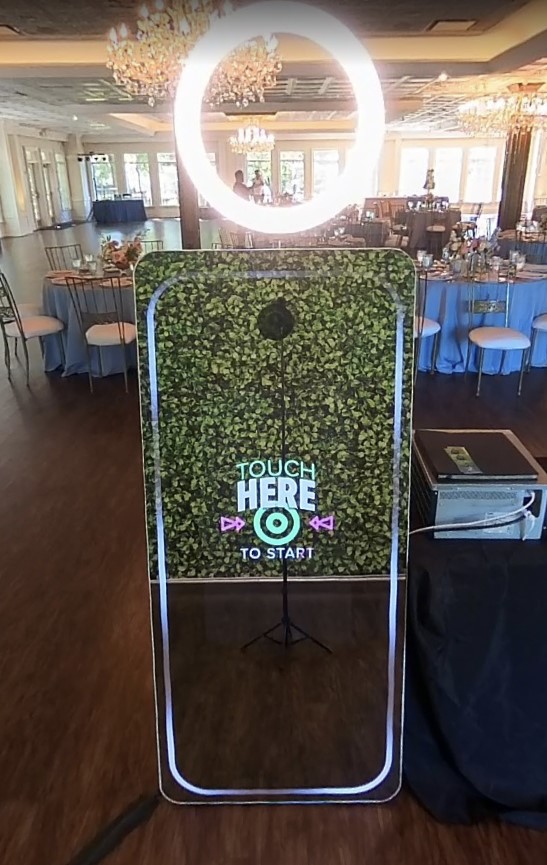 Magic Mirror Photo booth
The Mirror Booth is the latest photo booth concept. This glamorous magic mirror captures full-length photos using a touch screen reflective screen, see the video above to see our 2023 mirror booth offering. Your guests can strike a pose and then can customize their photos by signing their names! As you can guess, this ultra-unique event enhancement option is in high demand!  Reserve our mirror photo booth before someone else does!  Talk with one of our team members about the ultra-unique personalization options we offer with our booth!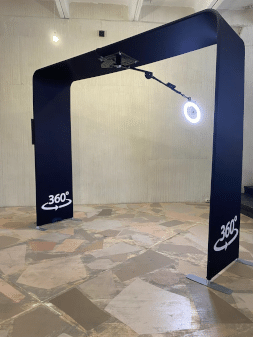 Our Over Head 360 Photo booth
Our over 360 photo booth goes well with any event. It is large enough to fit at least 7 guests on at one time and also offers a an experience your guests will want to share.
This type of 360 photo booth is safer than the platform photo booths as there is nothing to trip or fall off of, and best of all it is inclusive to all guests, including guests that it would be difficult or impossible for them to step up on a platform. 
Our overhead photo booth requires ceiling heights of at least 10 feet, and we ask for a minimum of a 15×15 foot area to operate safely!