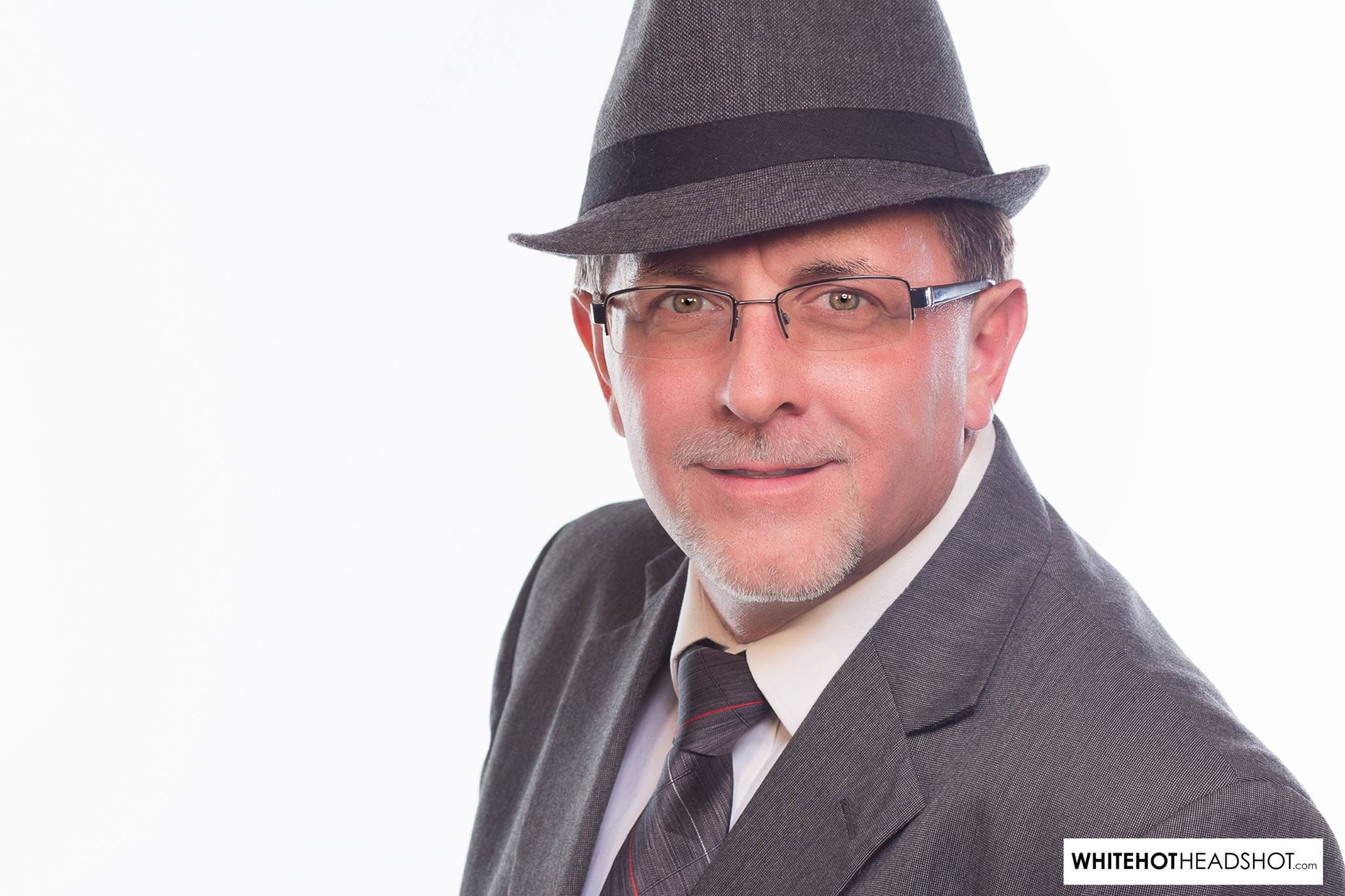 Nice to meet you here! I'm Jeff Thomason, a Master of Ceremonies, Public Speaker, Public Relations Specialist, and DJ at Lights Out Entertainment.
DJ Jeffy T
Jeff Thomason (DJ Jeffy T) has been djing and hosting events since 2005. He cut his teeth in the karaoke circuit and named his company Tone Deaf Karaoke.
Since Tone Deaf Karaoke, he has joined the Lights Out Entertainments team and focuses on weddings and private parties. 
Since then, he has joined Lights Out Entertainment, and his main focus is now weddings, milestone parties, and company functions. 
The excitement of others, the special moments, is what Jeff strives for and makes this enjoyable for him. A father of two, Jeff is family-oriented and values his time with friends and family.
He very much enjoys concerts and motorcycle rides. If you want either, be sure to let him know! Jeff is also an avid fisherman and golfer in his spare time. 
Always discovering new music, he will tell you picking a favorite artist is impossible. Some of his favorites include The Foo Fighters, U2, and Tom Petty. Jeff is eager to take your wedding or event to the next level.