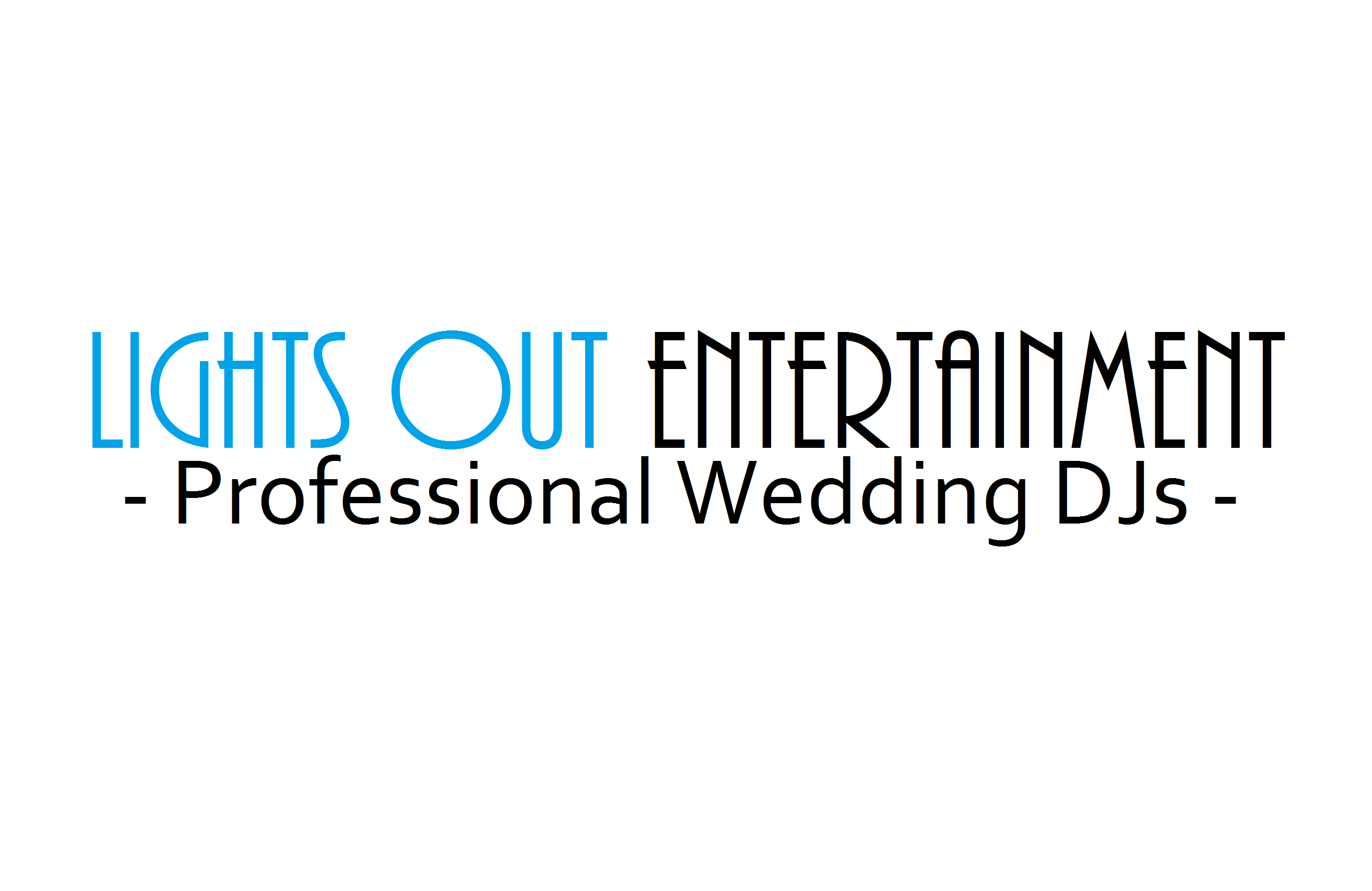 Our Story
We started back in 2006. With one successful company under our belts, we decided to branch out into something we were even more passionate about: Showing people a good time and changing the experience. At first, we didn't know what was going to call our company, but we did know we wanted it to be something fun and have some meaning.
Well, we found our name by happenstance. One of our first gigs was at a bar that had faulty electrical wiring. Long story short, we kept tripping the breaker, and the entire venue would go pitch black. Hence our name Lights Out Entertainment. We look back and have fond memories of how we came up with our name. Needless to say, that was the only venue we had issues with electricity.
We didn't start out hosting weddings, corporate events, or even private parties. We put in the work, made connections, honed our entertaining skills, and mastered our craft.
Our Avon, Indiana Office. By Appointment Only
Our Indianapolis, Indiana Office. By Appointment Only