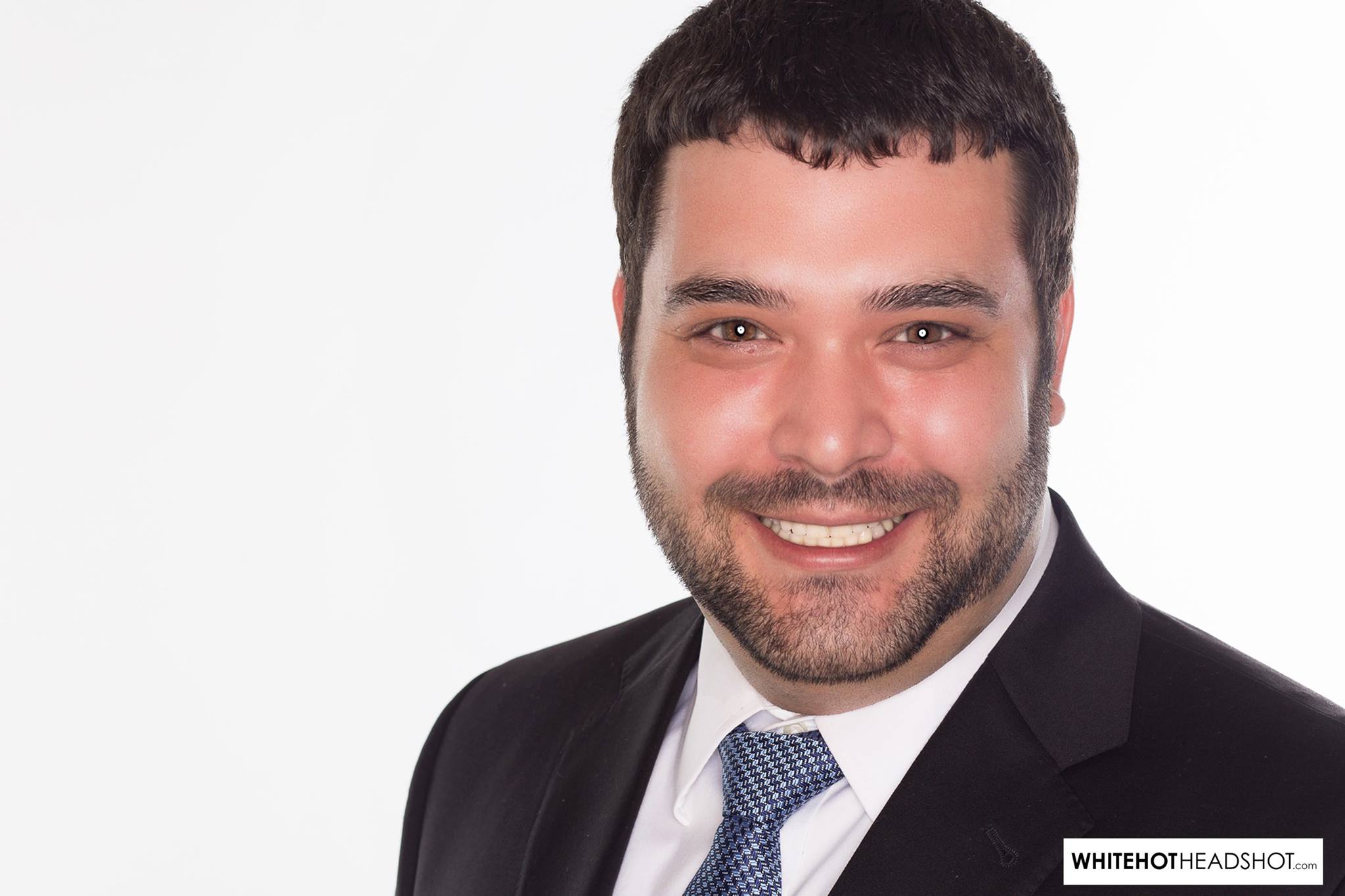 Hey,  I'm Michael Nickolich (He/Him),
a content creator, creative mind,
designer, DJ, public presenter,
public relations, and owner at
Lights Out Entertainment.
DJ Mikey (Michael Nickolich) at a glance

DJ Mikey's journey into the world of DJ-ing was not entirely planned, as it began by chance when he was 19 years old. Accompanied by a friend to work at a bar one night, he discovered his passion for creating memorable experiences and has been hooked ever since. His ultimate goal is to make sure everyone has an unforgettable time and wishes that the night never ends!
Mikey is a devoted family man with a loving wife named Sara and two adorable daughters, Zoey and Adalyn. He is a romantic at heart and regularly sets aside special date nights for his wife. He also encourages other couples to join them for dinner or a night out. Road trips, concerts, outings, and spending quality time with family and friends are some of his favorite pastimes. You'll have to ask him about how he met his wife, as it's a non-traditional love story that he loves to share.
Mikey's favorite moments at weddings are the first dance and the father-daughter dance. The first dance is an intimate moment that showcases a couple's love and passion for each other, which reminds him of his love for his wife. On the other hand, the father-daughter dance is emotional for him because he has a daughter of his own, and he can't help but wonder how he'll react when he gets to dance with her someday.
Some of Mikey's current favorite artists include Michael Buble, Ed Sheeran, Bruno Mars, MGMT, Borns, and Prince. He finds it challenging to pick just a few artists because there are so many talented musicians out there. He believes that every artist has their unique strengths that make them great to listen to, whether it's for relaxing, singing along, or dancing.
In Mikey's words, "I'm grateful that I get to do a job that I absolutely love. Representing couples and businesses and enhancing their events to the next level is a dream come true." He appreciates his wife's understanding of the importance of his job, even when it means being away from his own family every weekend. He could talk for hours and show countless pictures and videos, but the best way to experience his work is in person.