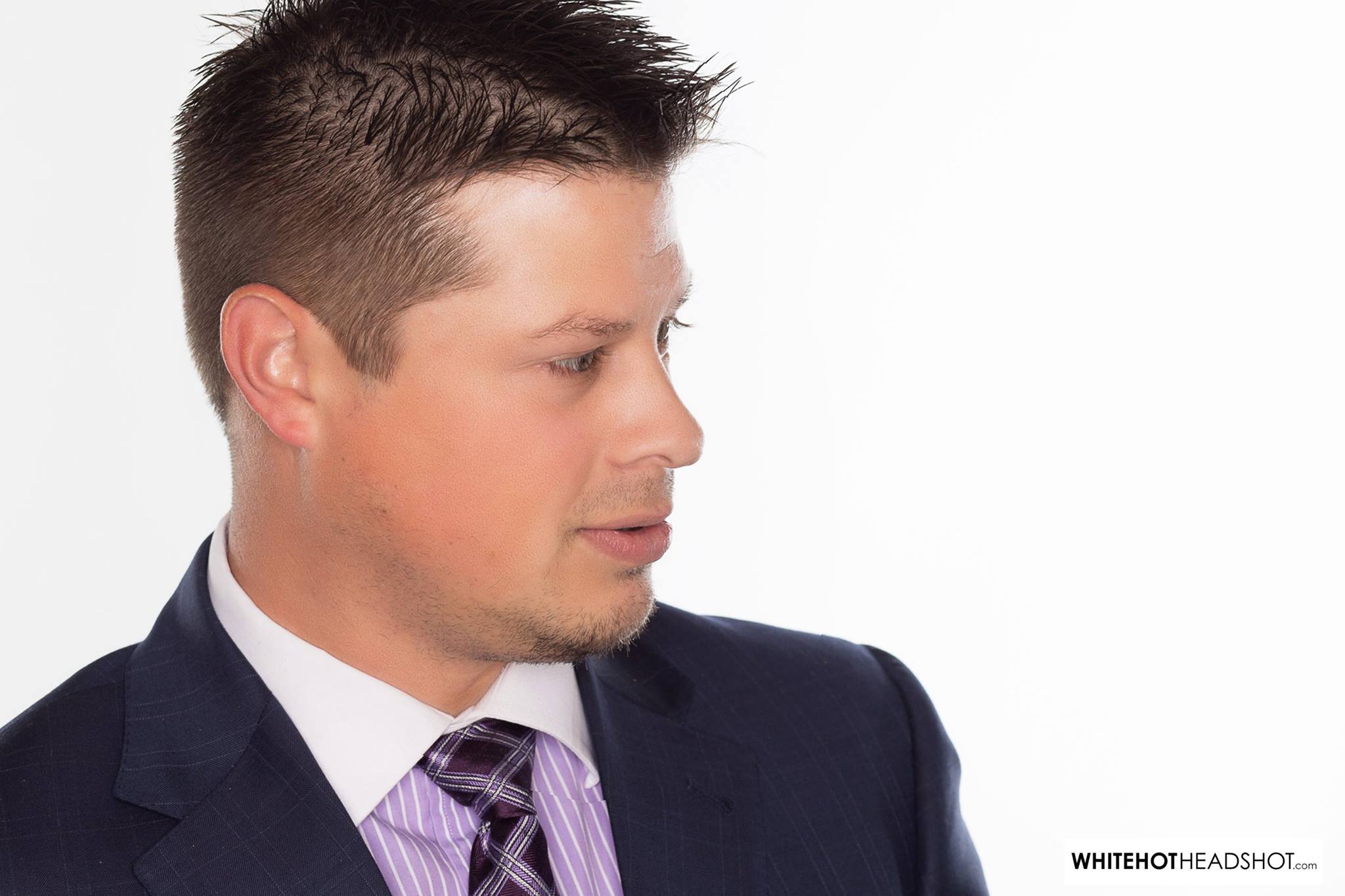 Hello!  I'm JT Miner, a content editor, DJ, master of ceremonies,
music lover, and an owner of
Lights Out Entertainment.
John (JT) Miner is a professional wedding DJ/MC currently residing in Lizton, IN, with his wife and three children.
His love of music began in childhood and listed some of his favorite artists as Prince, David Bowie, and Marvin Gaye. His venture into the DJ world began 15 years ago when he purchased his first equipment and played local clubs.

From there, he began working with local Indianapolis musicians and has been known to fill in for Naptown Boogie, Zanna & Friends, Bandwagon, and other acts when their front person is unable to make a show.

Having been in the spotlight, he knows what it takes to direct an audience but promises not to steal the limelight from you and yours.

When he isn't working, he and his wife enjoy going to new places, antiquing, finding hidden gems, or taking the children on hikes or the Children's Museum.