Indiana's Wedding DJs
Our DJs are passionate about going the extra mile to ensure that your wedding is an all-out party. 

You will have fun, dance, and celebrate the day away with your friends and family.
We DJ weddings for couples who want our DJs to take their wedding experience to a different level of fun. 
We look forward to meeting with you and working together to create something beautiful.
Some of Our Recognitions – We're Crushing It!
Best DJ In Indianapolis 2021
Wedding Wire 2021 Couples Choice Awards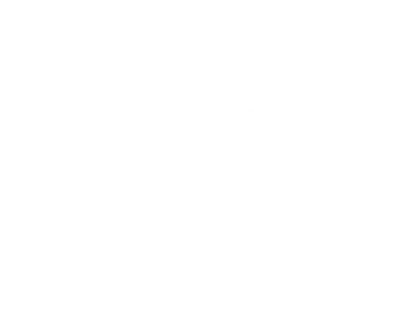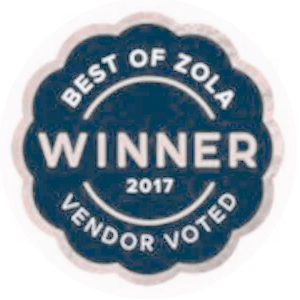 Fun, Professional DJs Serving all of Indiana
Best DJ Service in Hendricks County 2018 Avon, Brownsburg, Clayton, Plainfield
Three Best DJs In Hamilton Country Indiana Westfield, Carmel, Fishers, Zionsville, Noblesville
2020 Best DJ Near Me in Indiana Award from Three Best Rated
2021 Three Best DJs Award
Best Wedding DJ Near Indiana 2022 Award
One of the three best djs in Indiana 2023 award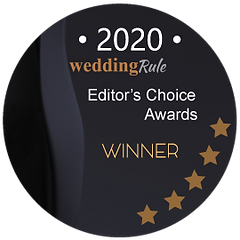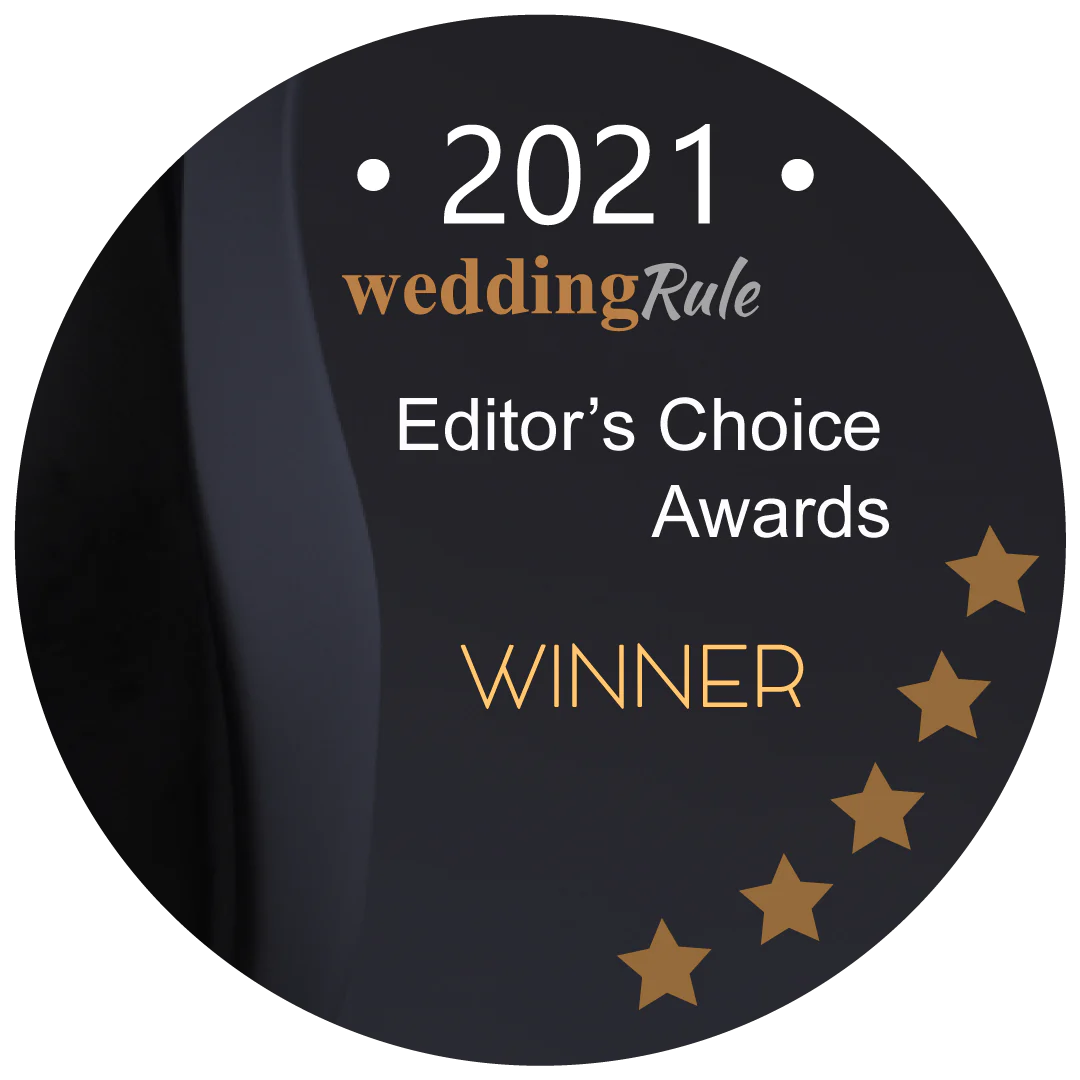 Your Dream + Our Passion
"Because We Are DJs Who Love What We Do, We Want It To Be Perfect Too!"
What Our Indianapolis DJs Do
We understand that planning a large event, whether it's a prom, corporate event, or wedding, can be daunting, especially if it's your first time.
But don't worry, we've got your back! Every step of the way, we'll be here for you and everyone involved in planning this momentous occasion.
Our goal is to make the planning process as easy as possible. We'll take the time to understand your vision and listen to any concerns you may have. By addressing your needs, we can alleviate any stress and ensure that you can relax and enjoy your special day.
From the moment you reach out to us, to the very last dance on your wedding day, we've got you covered!
How Our Indy DJs Do It
Our approach sets us apart: a classy yet fun method to DJ-ing weddings, where it's not about us, but all about you. 
At Lights Out Entertainment, while on the microphone, we believe in minimal fluff and maximum purpose.
Say goodbye to cringy and cheesy announcements, as well as awkward one-after-another line dance songs!
Above all, we understand the importance of selecting the right music for your celebration, and we strive to ensure that the music we play matches the atmosphere and tone of your wedding day.
We are dedicated to providing the highest level of service for you!
Let's Make Beautiful Memories Together!
Get ready for the experience of a lifetime! You and your guests are in for an unforgettable time.
With our experience and pre event planning, your wedding day will flow seamlessly and effortlessly, as your DJ will guide the transitions between all special moments of the day.
But don't just take our word for it – check out our rave reviews all over the internet!
Our satisfied clients can attest to the quality of service and entertainment we provide.
Together we will make remarkable memories that will be remembered!
Why Lights Out Entertainment DJs?
You value having an extraordinarily enjoyable and memorable celebration.

Your guests' experience and memories hold significant value for you.

You desire top-notch wedding entertainment, with a lively and personable DJ serving as your emcee to help you create your perfect wedding.
On your special day, you just want to unwind and savor every exhilarating moment.
Your idea of a good time is dancing throughout the night!
It is essential that your day is nothing short of spectacular.
Check out the awesome experiences Indiana couples had with our DJ services! See what they had to say about their weddings with us!
Elegant  Wedding  Lighting
Step 1: Make A Connection
First, Reach Out! We want to hear from you. You will have a conversation with one of our wedding DJs on our team. Share with us your story, relay your vision, and ask all the questions. 
Step 2: Secure Your Date
Second, after connecting with us, secure your date. Sign our simple straight forward contract and retain one of our DJs with an easy to pay deposit.
Step 3: Planning
Third, You are planning you momentous celebration with your DJ either in person or by Zoom video conferences.  Don't worry we are here for you every step of the way and make this process super easy, and we even have a helpful app to assist with this!
With our team you have access to local Indianapolis talent that has the experience you need.  Our DJs the expereince in helping you with the planning process  In the months and weeks leading up to your wedding.
Best of all we are always an email, text, or phone call away. We take the time you need to make your wedding unqiuely yours!
By doing so, you will ensure you will have the wedding day you have always dreamed of.
Step 4: Review
Fourth, We are going to review all the details we have planned together with you as your day gets closer.  In the weeks leading up to your day, we are going to make sure we are fully prepared and not caught off guard. 
Step 5: Your Wedding Day
Finally, Your wedding day has come!  Your  DJ will be there early, to set up all the equipment, preform sound checks, and ensure everything is in place.  We will control the flow of the day and play the perfect soundtrack for your special day.
Most importantly you will be able to Relax, Enjoy, and have fun with your family and friends.