54 First Dance Songs for 2023
For the Modern Couple.
Hey there! I am Michael! I wanted to share this list with everyone!  Maybe you are a couple struggling to find the perfect song that feels special. Perhaps you are another DJ needing inspiration to help your couples. It is my deepest hope that this list is something that brings you joy, and is a valuable resource to you in your discovery of each other and your passions in life!  
More Carefully Curated  Music Lists: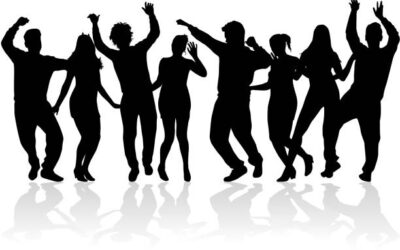 Dance Songs of 2015!Reflecting back on 2015 Dance songs and looking over songs that I personally played heavily that...
(tap on the circles below)