Our Overhead 360 photo booth  video booth is the latest photo booth trend!
First to offer this overhead 360 booth in Indianapolis!  It is safer than the platform booths, and is completely inclusive for everyone one to use! It also is ADA compliant as there is no difficult or highly elevated platforms for anyone to attempt to climb on.  Take a look at these traditional 360 booth fails!
Our 360 Over Head Photo Booth Is Safer!
With no platforms to fall off of or onto you can make sure your guests are able to enjoy themselves with out them falling off our 360 booth! Best of all our overhead 360 video booth is ADA compliant, as all guests are able to enjoy our 360 photo booth experience!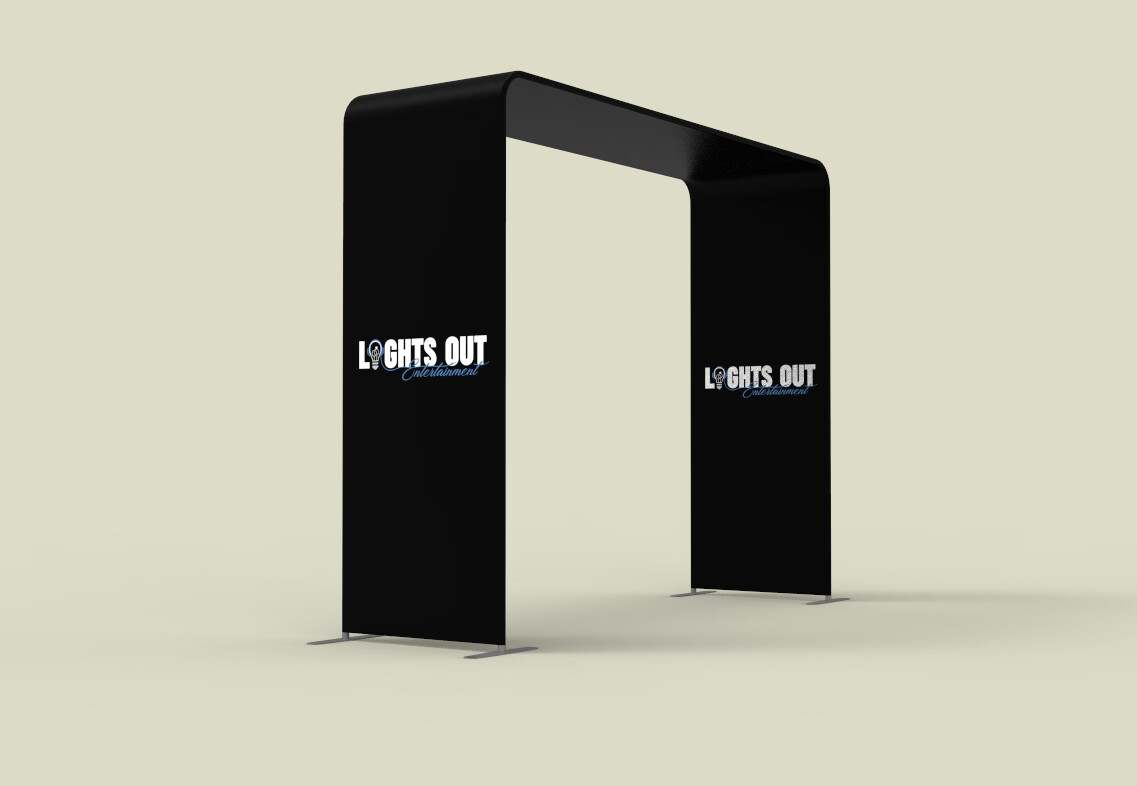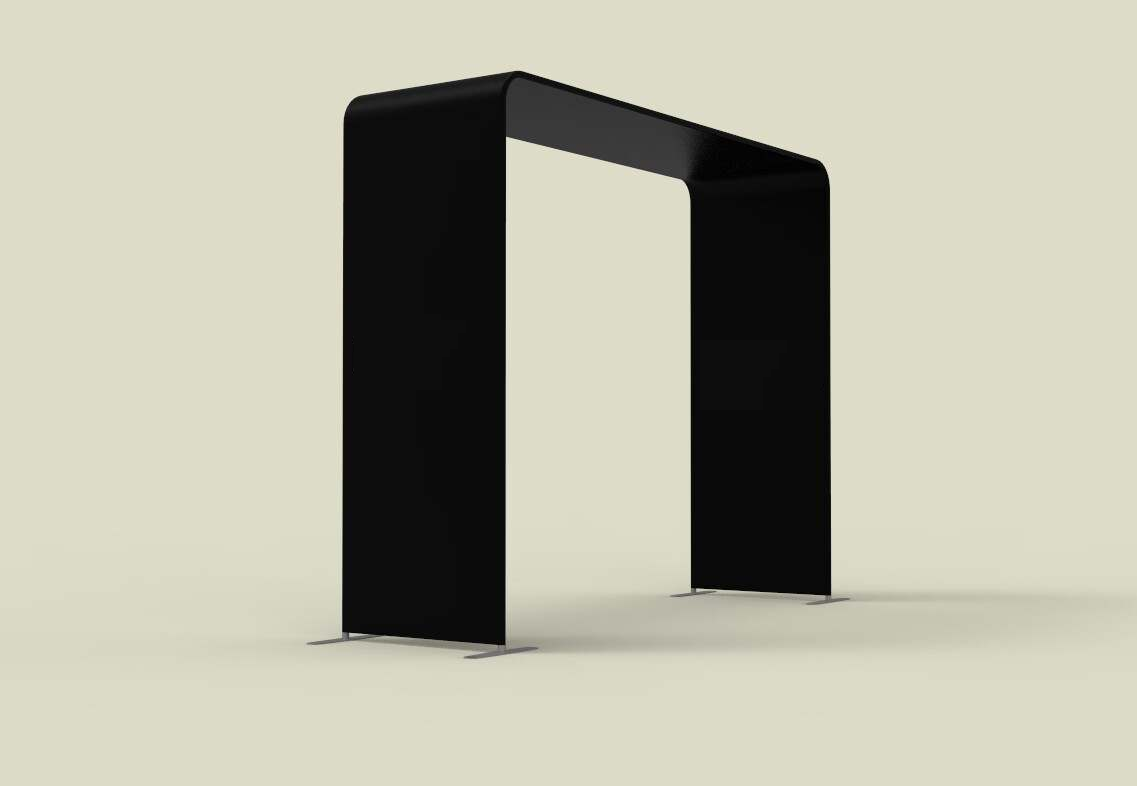 We can white label for your company event! With enough lead time we can activate your brand by having your logo and message customized for your event with just about any color background you can imagine! It is double sided so it will make an impact! Share with us your graphics and we can have something custom made!
(tap on the circles below)