elevating the Experience!
A Mirror photo booth with a print is a great addition to a school dance or prom for several reasons. Here are a few:
Captures Memories:  Our photo booths allows students to capture memories of the prom and take home a physical memento of the event. This is a great way for them to remember the night and have something tangible to look back on in the future.
Provides Entertainment: Our mirror photo booth provides a fun and interactive form of entertainment for students. They can take silly photos with their friends and enjoy the experience of posing for pictures.
Encourages Socializing: A photo booth is a great way to encourage socializing among students. They can take group photos and interact with each other while waiting for their turn in the booth.
Customizable: A photo booth can be customized to match the prom's theme or color scheme, making it an integral part of the event's décor.
Easy to Use: Our photo booths are easy to use, and most models have touch screens that guide users through the process. This means that even students who are not tech-savvy can use the booth without any trouble.
Overall, our mirror photo booths with a physical prints is a great idea to add to any school dance or prom as it provides a fun and interactive way for students to capture memories, socialize, and have a great time.  At Lights Out Entertainment we have 2 different mirror booths to choose from, along with props, and back drops to choose from.  Best of all we can make custom back drops to fit the theme, school sponsers, or something unique to the event you are hosting.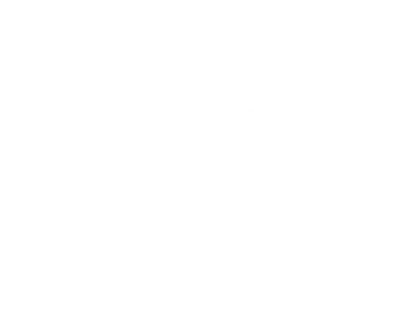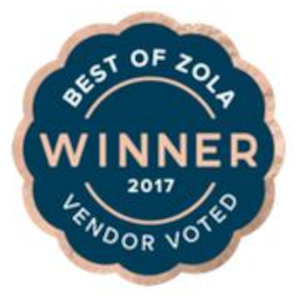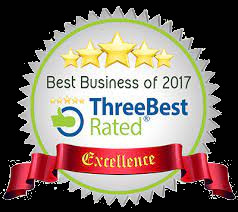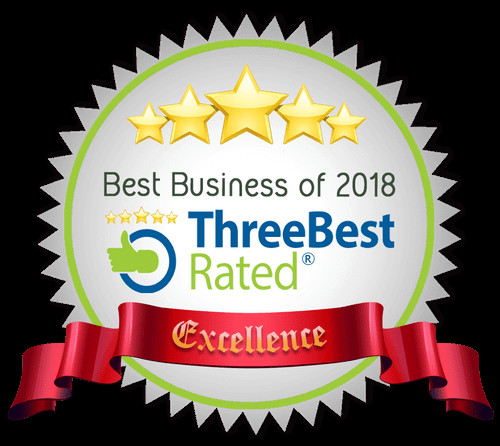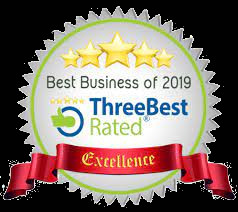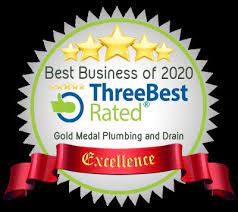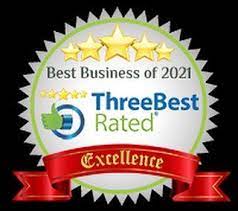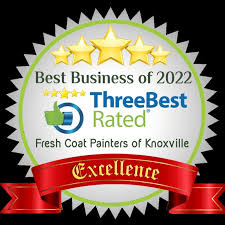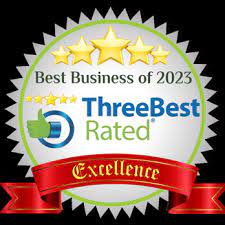 Sometimes We have free time to write
Indiana DJs FOr Your Event!Professional DJs in Indianapolis A professional DJ can be a valuable asset to a corporate event for a multitude of reasons. DJs bring a unique energy and atmosphere to an event, creating an engaging and memorable experience for attendees....