Corporate Event
Experience That Matters!
In today's business world, corporate events play a crucial role in fostering relationships between companies and their stakeholders. These events offer an excellent opportunity to showcase the brand's products, services, and ethos. But organizing a successful corporate event requires a lot of planning and effort. One of the most important elements that can make or break an event is the entertainment. This is where an experienced DJ comes in.
Hiring an experienced DJ for a corporate event is a must-have element in any planning checklist. The following are some of the reasons why it is essential to hire a seasoned DJ for your next corporate event.
Dynamic Element
An experienced DJ understands the dynamics of corporate events. They know how to set the right tone and ambiance for different types of events, whether it's a product launch, a networking event, or an awards ceremony. They have a wealth of experience playing at various corporate events and know the music that resonates with the audience. This experience ensures that the DJ can create the right atmosphere and keep the guests engaged throughout the event.
All Ages
Secondly, an experienced DJ has a vast music library that can cater to different age groups and musical tastes. They know how to blend different genres of music seamlessly and create a playlist that suits the occasion. This skill is crucial in keeping the guests entertained and engaged throughout the event. A good DJ can also read the crowd and adapt the music accordingly, ensuring that everyone has a good time.
Quality Equipment and Know How
Thirdly, an experienced DJ has top-of-the-line equipment that can produce high-quality sound and lighting effects. They know how to set up and operate their equipment to ensure that the sound is clear and crisp, and the lighting effects add to the overall ambiance of the event. This technical expertise is vital in creating an immersive experience that keeps the guests engaged and entertained.
Reliablity That  You Can Count On
Fourthly, an experienced DJ is professional and reliable. They arrive early to set up their equipment, dress appropriately for the occasion, and adhere to the event's schedule. They also have a backup plan in case of technical glitches or unforeseen circumstances. This professionalism ensures that the event runs smoothly, and the guests have a good time.
Day of Spokesperson
Finally, an experienced DJ can act as an emcee or host and engage with the guests. They can make announcements, introduce speakers, and keep the event flowing smoothly. This skill is invaluable in ensuring that the guests have a memorable experience and the event meets its objectives.
TLDR:
In conclusion, hiring an experienced DJ is crucial for the success of any corporate event. We understand the dynamics of corporate events, have a vast music library, top-of-the-line equipment, are professional and reliable, and can act as an emcee or host. These skills ensure that the event runs smoothly, the guests are engaged, and the event meets its objectives. Therefore, it's worth investing in one of our Indianapolis DJs to ensure that your next corporate event is a success. Thankfully Lights Out Entertainment has the much needed experience in all types events. Expecially those that need special attention, navigating these events with ease is something we excell at!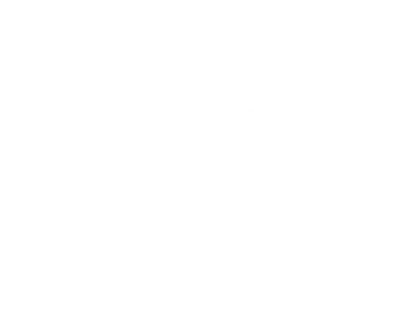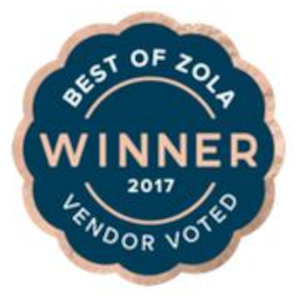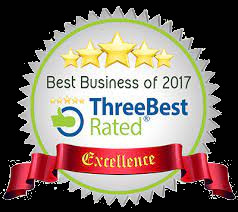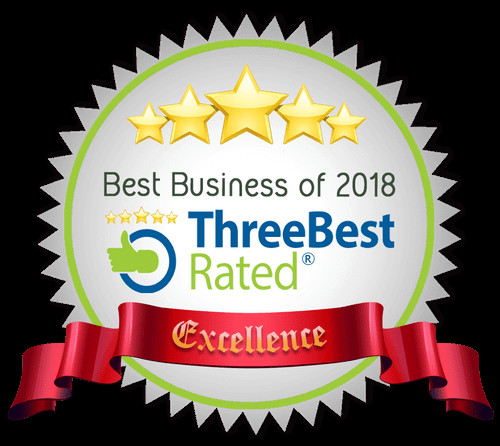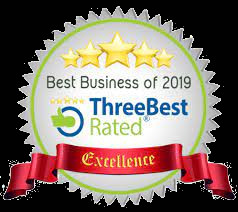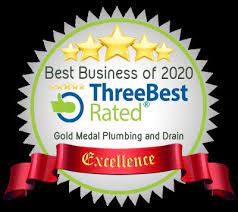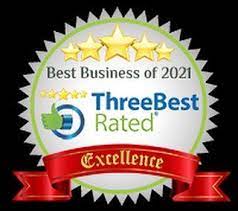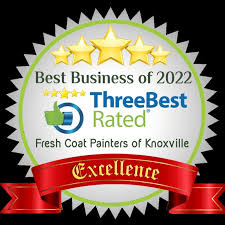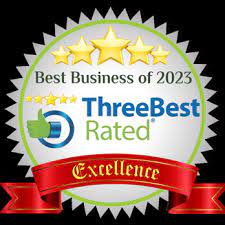 Sometimes We have free time to write
Cold Sparks In IndianaWhat You Need to Know About Cold Sparks as a DJ, Wedding Couple, and Venue In Indiana. TL;DR: Cold Sparks are a form of pyrotechnics that offer stunning visual effects, but they require proper understanding and precautions. While they can be...