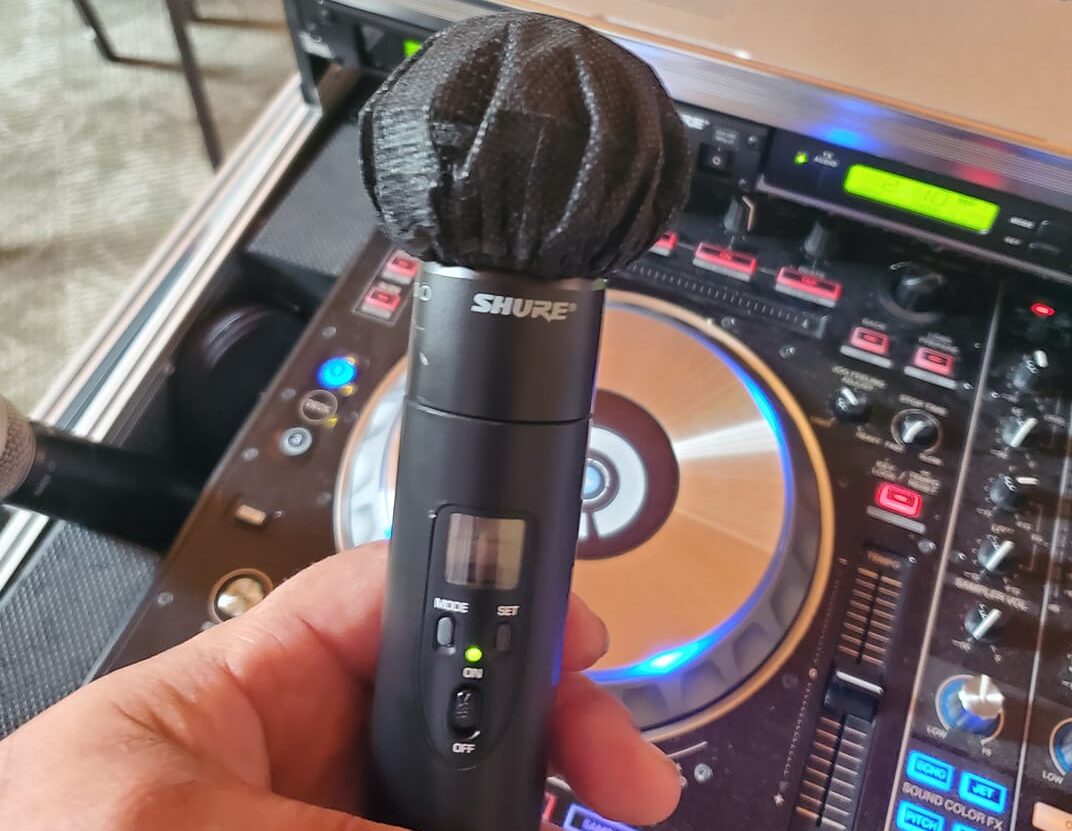 Weddings and Events During Covid – 19
Regulations regarding events and weddings in Indiana and Indianapolis can indeed be confusing. It seems the rules sometimes are changing daily. Today August 3rd, 2020, there appear to be no restrictions on wedding gatherings under 250 people in Indiana.

So moving forward, the guidelines given to us in regards to weddings and special events are:
1. Maintain a safe distance of 6 feet when possible
2. Masks are encouraged when a separation of 6 feet is not possible
3. If you feel sick or have any of the covid – 19 stay home symptoms and do not attend a wedding or special event.
Additional measures you can take to protect you and your guests are:
1. It is encouraged that guest temps are taken at the door.
2. While not a guideline, it might be helpful to have a guest registry separate from the guest book, where each guest leaves their phone number, their email address, and full name, along with their temp. That way, if you or the venue needs to alert everyone of a possible exposure, guests can be contacted quickly via all means of communication.
What is Lights Out Entertainment doing moving forward?
A few things have changed in regards to the way we are doing business currently. Our most valuable assets are our entertainers and the guests that we entertain. With that being said, here is what we are doing to protect you and our staff.

1. We are providing Masks for our DJs
2. We provide disposable Microphone covers to our DJs and any guest at your event that will be speaking, reading, or singing at your wedding. They are not even obtrusive or an eyesore. See the photo above.
3. We are showing up even earlier to set up to limit exposure to other non-essential vendors that don't have to be present while your event is transpiring.
4. We will be sterilizing appropriate equipment in between events. 
Or policies moving forward have also changed.
We are moving dates for couples that have been affected by Covid – 19 at no charge. New contracts moving forward have certain limitations regarding Covid – 19; those limitations are if the government has limited (made impossible) your ability to have or host your event, we are moving your date at no charge to a future date.
If you wish to reschedule for any reason other than the government has made it currently impossible for you to have your wedding on your date. (meaning the event is not allowed to transpire) there will be a rescheduling fee, which will be clearly outlined in your contract.
Our retainer/booking fees have always been Non-Refundable, and they will continue to be so.
Future Couples and Clients that want to book:
We are still booking weddings and events for later dates in 2020, 2021, and even 2022.
Our meeting formats have temporarily changed a little for the protection of you, your special someone, and our staff and their families. Temporarily we have suspended all in person meetings.
We are now relying heavily on phone, email, and video conferencing platforms to connect with you.
In the past we have always felt where possible it was critical and beneficial to meet in-person when possible. While nothing replaces genuine in person meetings we have always had video conferencing options available for our couples, and it was our primary form meetings for those planning out of state.
Stay Healthy and Safe!
Please check out our other Covid Related post here