All In The Details
A tale of what you do not see.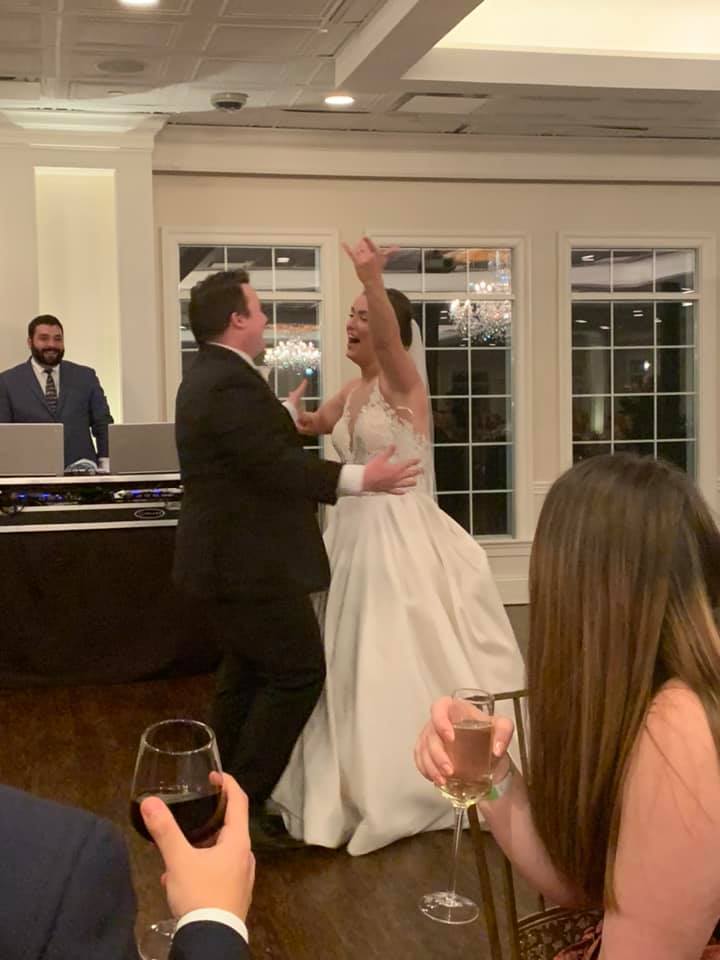 Caught In The Moment
By: Michael Nickolich 12/03/2020
Tari and Austin, pictured above at Black Iris in Carmel, are caught up in one of the many memorable moments of their wedding day. After all, they are sharing their first dance as husband and wife, a moment I am sure they will remember for the rest of their lives. This is a photo that Tari's Mother shared when she left a review for me on Facebook. If you would like to read that review, click here.
What You Don't See

They say that photographs can tell many stories: Today, these photos will tell us an account of what isn't there.
What you don't see is anything that brings additional attention to the DJ. You don't see a tacky banner promoting Lights Out Entertainment. You will also notice some other things that might be missing, such as attention grabbing color-changing DJ booth. Perhaps or bulky, outdated light up people barriers are known as facade, or towering light up white totems to bring more attention to the DJ. All of these things will take attention away from Tari and Austin's moment.
There isn't a pile of backpacks, road cases, or bags to the side either.
You also don't see messy cables all over the floor or see cables hanging down the front of the table or out of the DJ case. There are a couple of reasons for this two main ones are:
1. The safety of you and your guests.
2. Always Photo Ready.
Below is another photo of the main DJ set up for the Austin and Tari's Reception. Disregard the cupcakes on the speaker as this photo was taken during the time vendors were putting all the behind the scenes magical touches hours before any guest arrive!
Final Thoughts
It is when all the other little details come together in unison that creates The perfect wedding day.
Just imagine if your DJ cares this much about the small details, what else they might care about…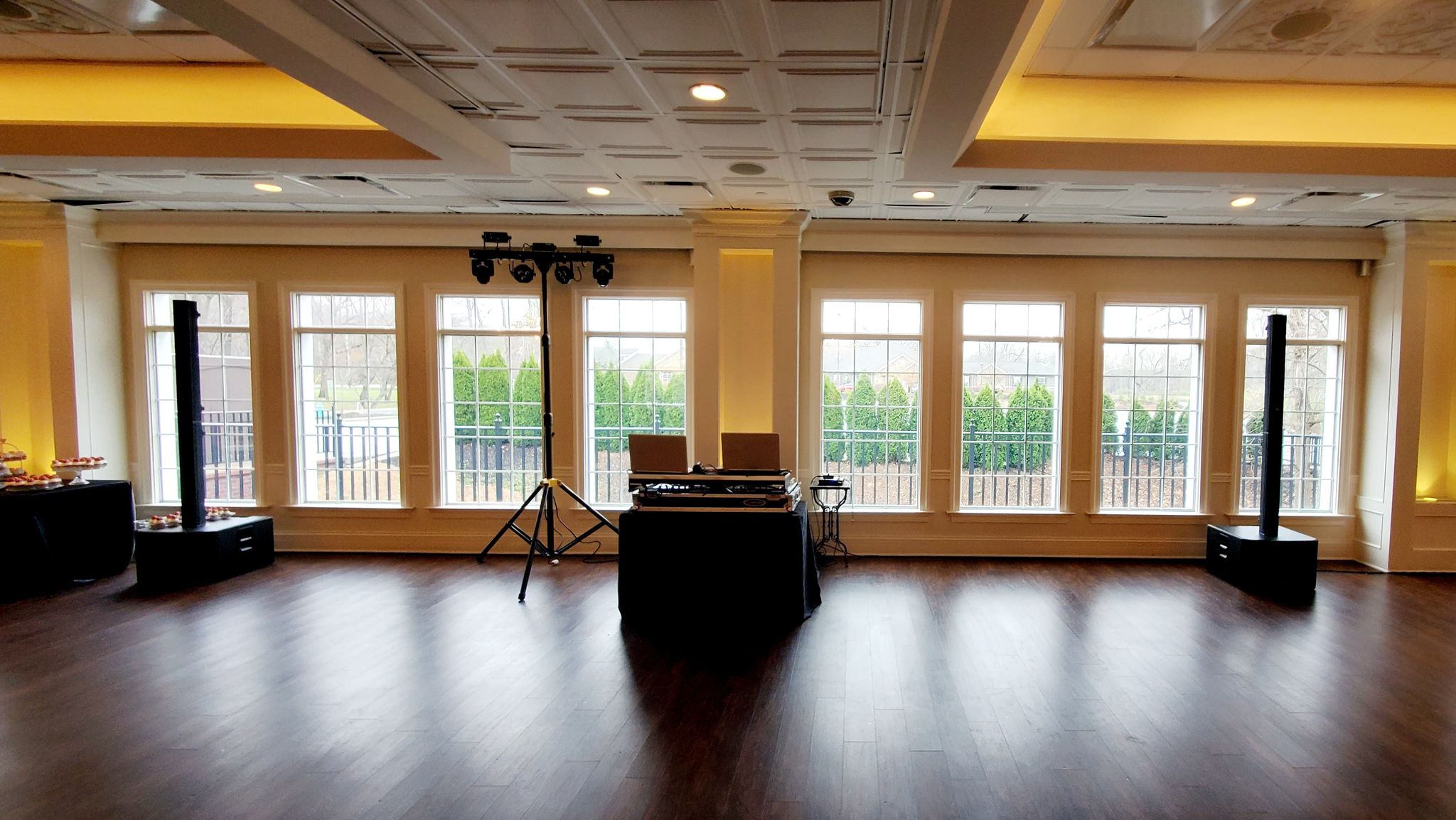 Tari and Austin's dance floor was never empty. From a famly classic of Frank Sinatra to later in the evening getting crunk with lil' Jon everyone danced the night away!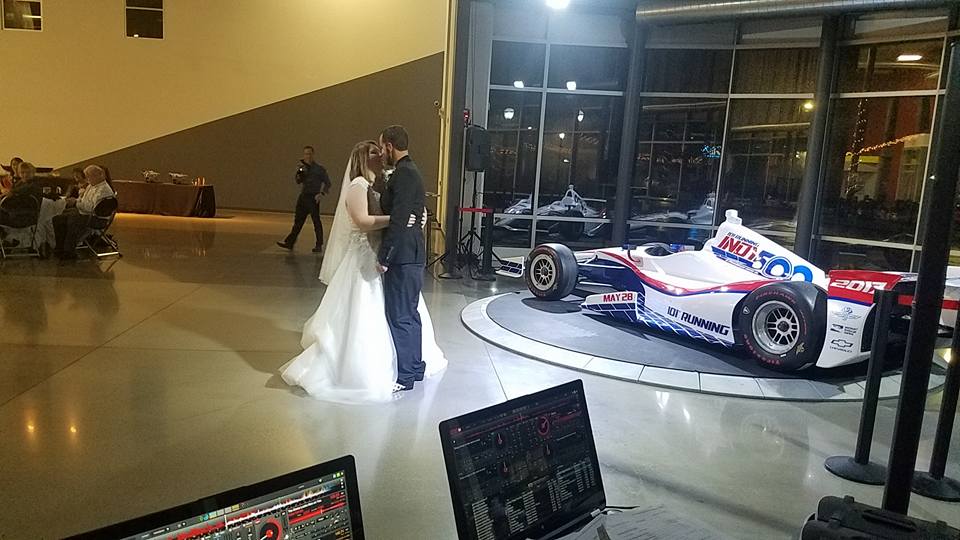 1. Ed Sheeran/ Beyonce - Perfect 2. Lady Gaga - Speechless 3. Dan + Shay - From The Ground UP 4. James Arthur - Say You Won't Let Go 5. Ed Sheeran - Thinking Out Loud 6. Michael Buble - Everything 7. Christina Perri - A Thousand Years 8. Ruelle - I Get To Love...
read more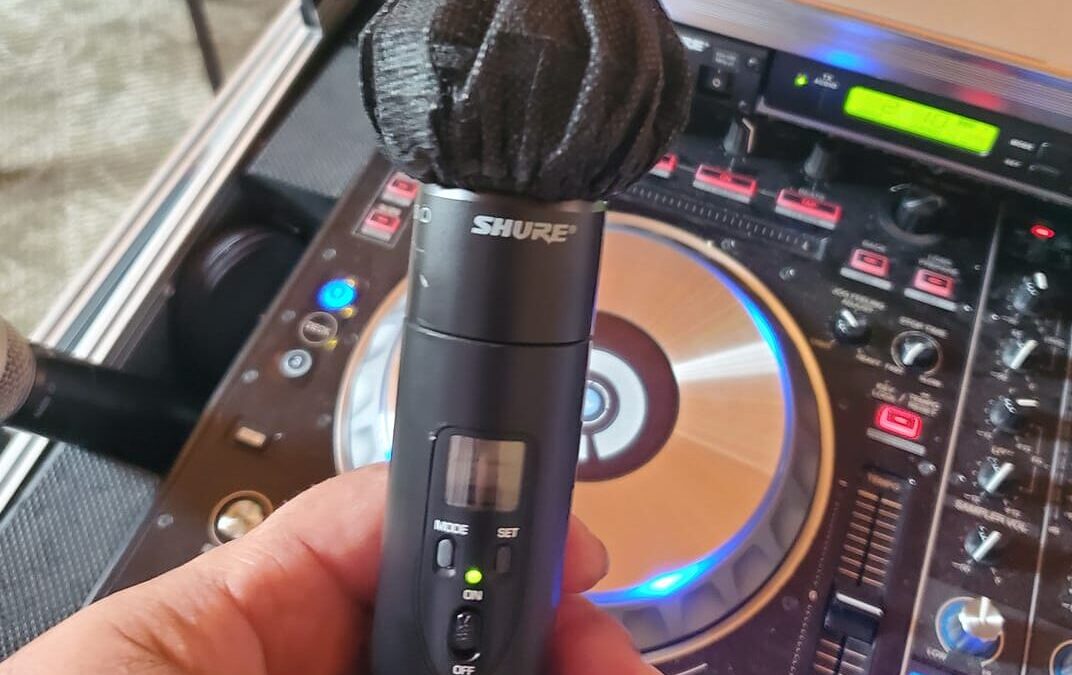 Weddings and Events During Covid - 19 Regulations regarding events and weddings in Indiana and Indianapolis can indeed be confusing. It seems the rules sometimes are changing daily. Today August 3rd, 2020, there appear to be no restrictions on wedding gatherings under...
read more