Lights Out Entertainment Wedding DJ Service firmly believes that "a richer once in a life time experience matters" so part of that Lights Out Entertainment naturally partners with companies and individuals who have provide exceptional service to their clients. All of us understand that it is not everyday you plan a large event, and we also know that there are questions you should ask that will significantly make your life easier and stress free come the day of your wedding.
Six Critical Questions you should ask any transportation company before you Hire them:
1. Can I see the car I am hiring before my wedding?
2. Do you have insurance?
3. What will your drivers wear?
4. Do you have a back up vehicle/s in the event of an emergency?
5. Are you properly permitted?
6. Can you also provide a shuttle service to and from the hotel for my guests?
Find out why you should ask these questions below!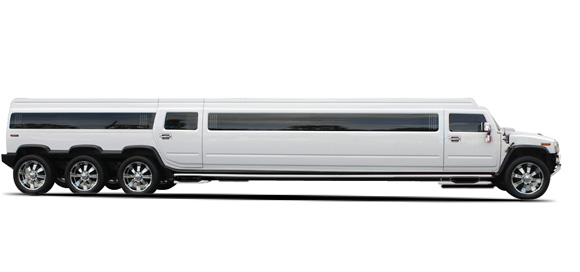 Why am I asking the chauffeur company these questions?
1. It is not every day that you would hire a limo service to shuttle you to an event and pick you up. But one thing is important the experience. You won't be feeling like a million dollars if the limo you hired smells like vomit, has ripped leather seats, is in poor mechanical repair, is dinged and dented up. A car like I just described will not leave you our your guests with the impressions that matter. Bottom Line is Not all Limo's are created equally, and not all limo services are the same. *Be leary if the limo company wants to meet you in a sketchy gas station parking lot.
2. While you shouldn't have to to ask this question you should! You want to make sure that you and your distinguished guests are protected. Make your limo company prove they have current insurance.
3. Weddings are classy elegance events, even if you are having your wedding in a barn or a tent! Think about it you are still probably going to be wearing a fancy dress, and he will be wearing a suit more than likely… So do you really want your chauffeur to be dressed in flip flops and a ripped shirt? Of Course Not! Every detail matters…
4. Another question that you would think you wouldn't have to ask, but you do. Many driving services lack spare and additional vehicles for the what if moment happens. Your Big day only happens once so you want the vendors you hire to have contingency plans.
5. Most Cities and towns require drivers and vehicles to be properly permitted. Ask to see proof of current permits, last thing you want on your wedding day is your limo service you hired call you tell you that the city shut them down.
6. When planning a wedding or special event you want to be able to bundle your services, the less vendors you have to hire the more time you can dedicated to planning your event, and the less stress you will have!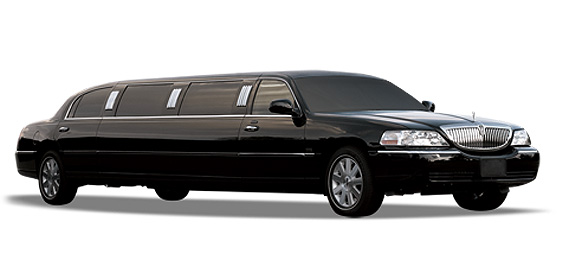 Our friends over at Aadvanced Limousines are all about customer service and hold themselves to a higher standard of excellence, and treat each event they provide transportation to as if it was their own. We encourage you to consider Aadvanced Limousines for your transportation needs for your wedding!  Tap on their business card to go direcetly to their webpage or click on the tab to email one of their wedding specialists, or call them!