Lights Out Entertainment Provides Quality A/V Rentals For Your Events in Indianapolis and Beyond.

We set up the equipment you need, so you don't have to. We can provide an A/V tech to be on site to ensure that your event goes smoothly.
Small Column Speaker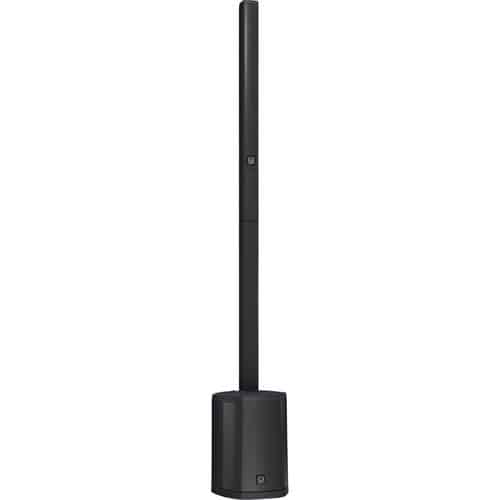 Column Speaker Small.
Great for meetings and presentations.
Modern and sleek
1 is generally good for groups up to 50
2 is recommend for groups 50 – 125
Column Speakers
These column speakers are sleek and responsive. 
1 is recommend for crowds up to 100
2 is recommended for 150+
Speakers
Let us create a custom solution for you events need.
Video Projectors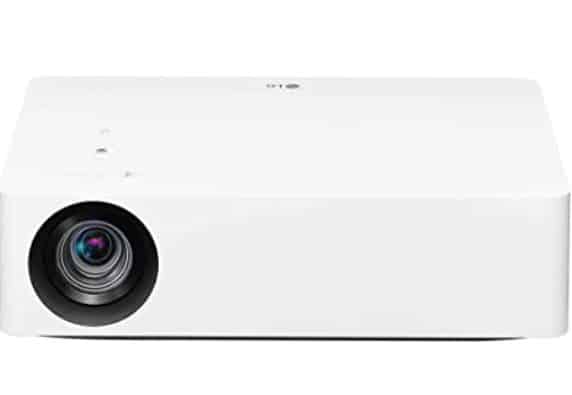 Modern and Bright
100 Inch Projection Screen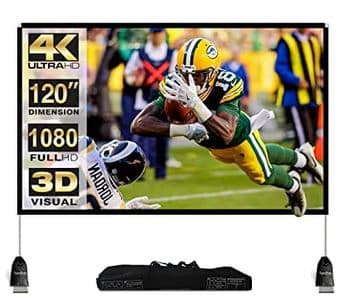 Classic Projection Screen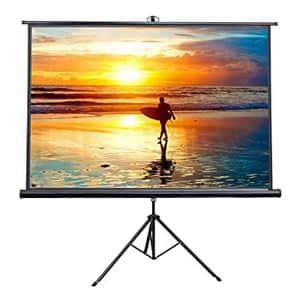 80 Inch  Projection Screen
Uplighting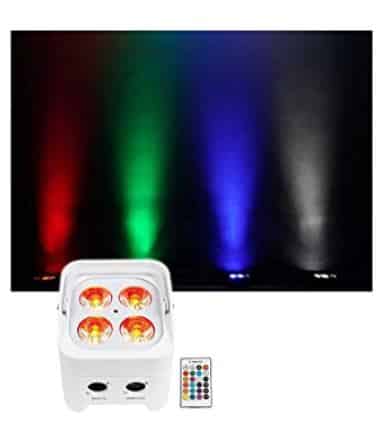 We can program  our battery powered uplights to the color of your choice.  Uplighting helps transform the room to enhance the atmosphere.
These are battery powered and can be placed anywhere indoors on a level surface.
These uplights are battery powered with at least 10 hours of light projection of a single color. 
These Uplights can be plugged in to the wall if your event is longer than 10 hours and or is utlizing wireless color pairing for more than 6 hours. 
Audio Mixers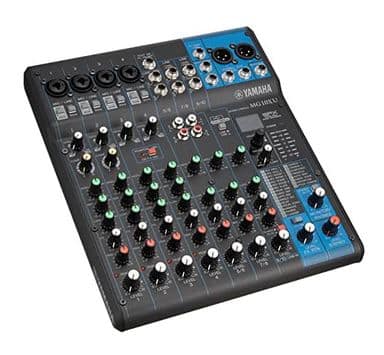 Audio Mixers. 
The heart of the audio world.  
We can provide mixers to properly eq in your talent.
Our Audio Sound boards are often paired with our speakers, and wireless microphone rentals.
Wireless Microphone Systems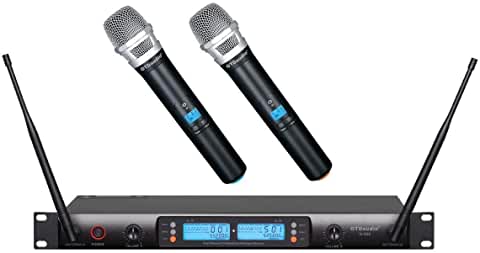 Both hand held and lapel options are available
Lighting Mixing Consoles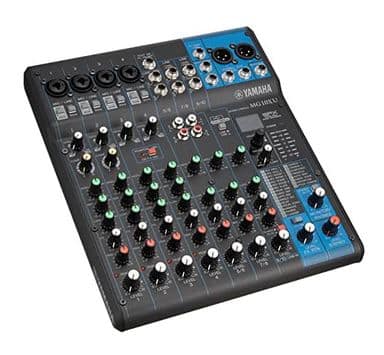 We have DMX Lighting controllers for rent. 
DJ MIX Stations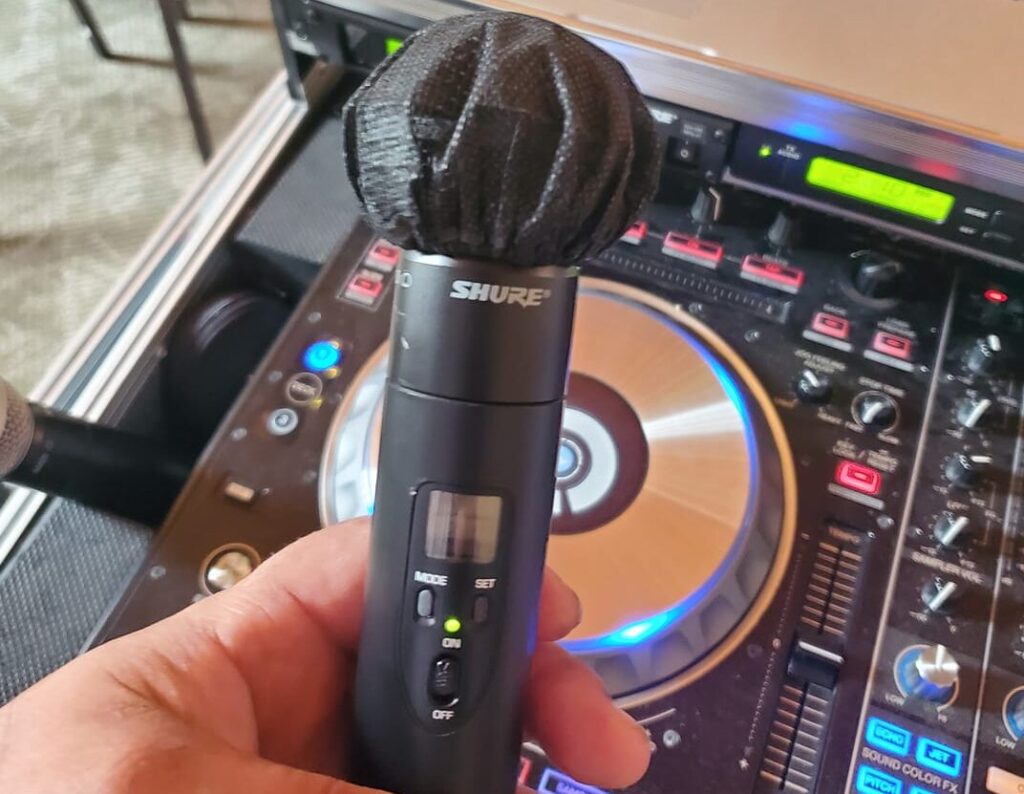 Pioneer DDJ 1000s, DDJ SX,  DDJ 2000s, DDJ SZ Rentals, Technic Turn Tables, Rane 72 and more. 
Stage Rentals
Our Stage Rentals Elevate your talent above the ground. Let us know what your needs are.  
Our Stage Rentals are currently for Indoor events only.
Dance Floors
Our LED dance floors are top notch and excitingly fun!
Event Lighting
We can offer Dance lighting, Wash lighting, Etc
Pipe and Drape
We offer custom pipe and drape solutions for you events.
Trussing
Our Stage trussing can be used to hang light fixtures or used to create amazing totums
Microphone Stands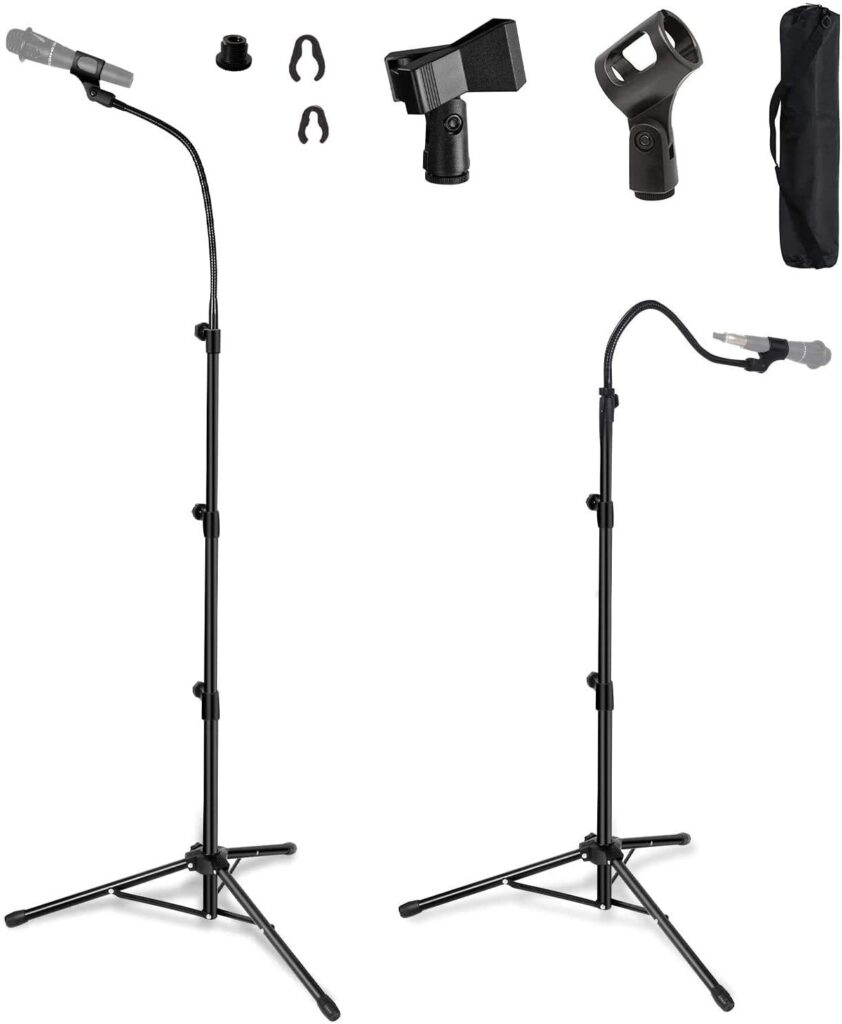 Just Let Us Know How Many You Need
Podium Rentals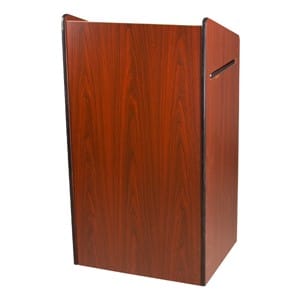 Podium Rentals  
A Podium gives your presentor the confidence to give it their all and their best. 
Cold Sparks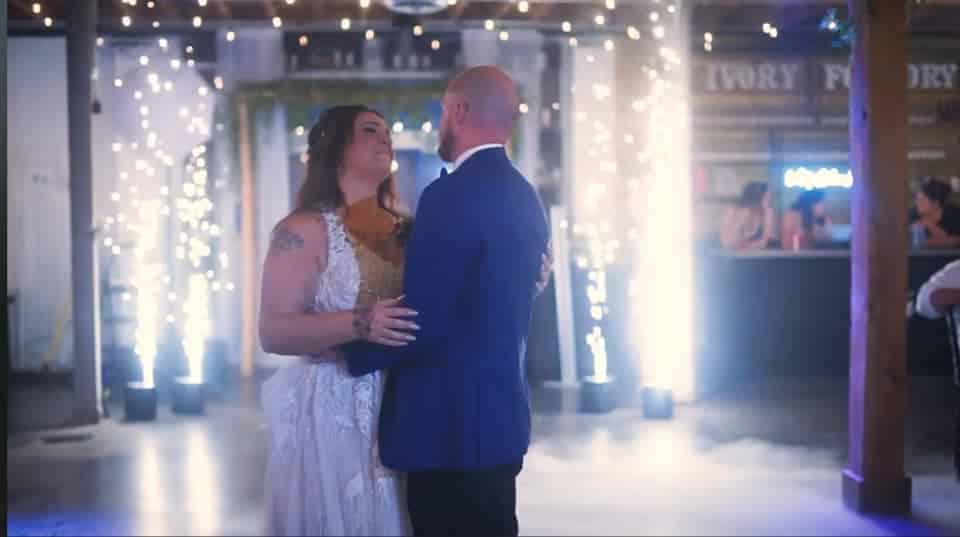 Indoor cold sparklers
Fog / Haze / Dry Ice Machines
We have Fog Machines, Dry Ice Fog (low lying fog, and hazers available
Gobo Projectors
Gobo Logo Projectors Source 4 projectors
Digital Selfie Stations
Photo booths with online deliever options
Photo Booths
Modern Photo Booths for Modern Events