Indianapolis Photographers
You have waited your whole life find your very special someone and to say I Do!  Lucky you, You found that person!
First, Congrats we are elated that you found someone remarkable. We would love to capture and tell your love story with photos!
Our photographers know the latest trends and social media sensations.
Easy as 1, 2, 3
Our Indianapolis photographers are here for you every step of the way.   We strive to make the planning process as easy and seamless as possible!  That is our Lights Out Entertainment promise to you!
Passionate
Our photographers are passionate about their craft, equally as passionate as you about your partner.
With Lights Out Entertainment wedding photographers magazine worthy talent. We are confident that you will cherish the photos we take for a lifetime.
 Full Release
We work for you.  Our Wedding Packages give you a full release to your photos. They are yours to keep.   This is your wedding day, and we believe in fully sharing the creative photography rights to you with your images. (psst. That means you can share, crop, print, reprint, edit, add to videos how ever you see fit!)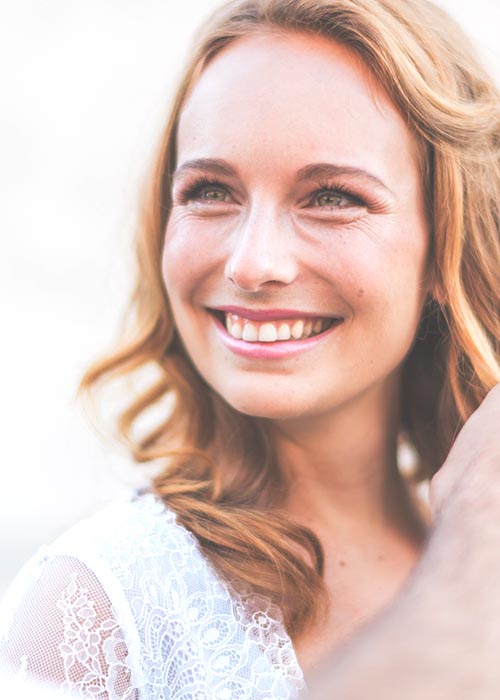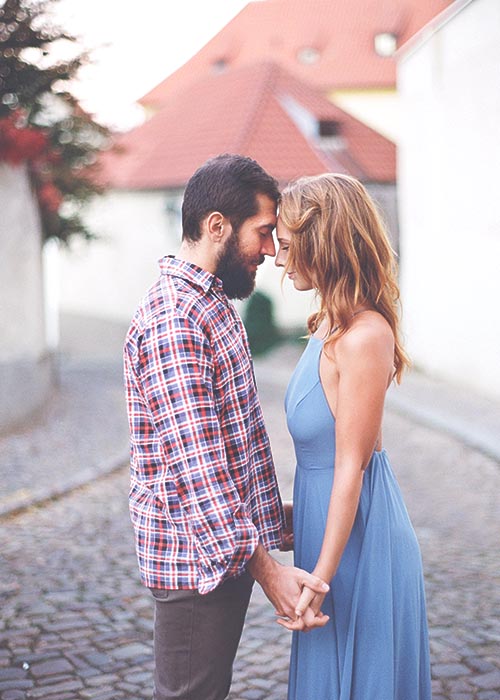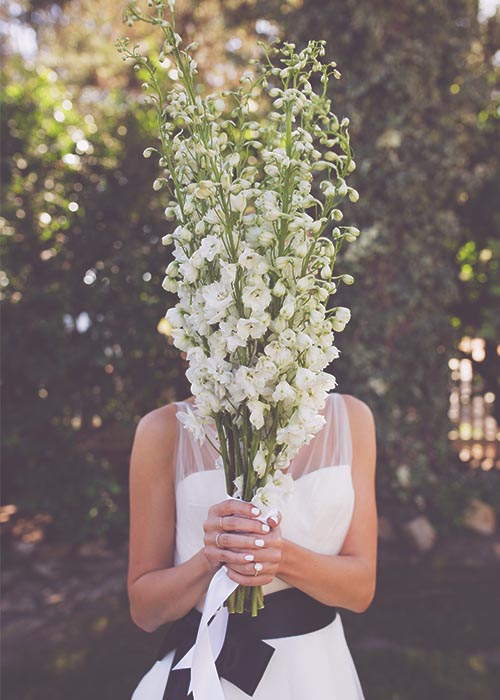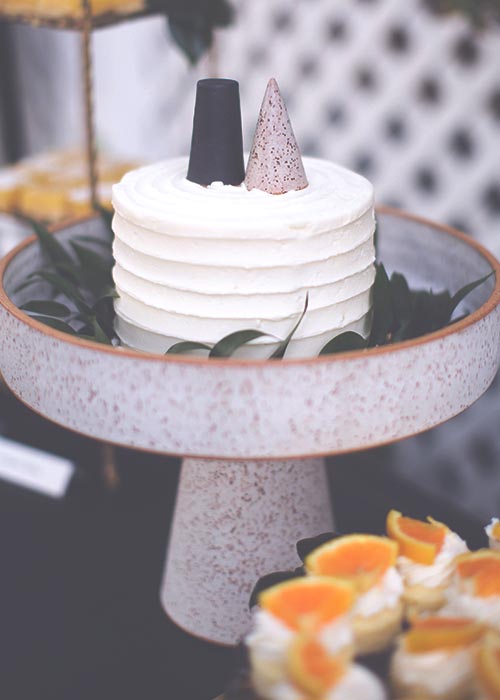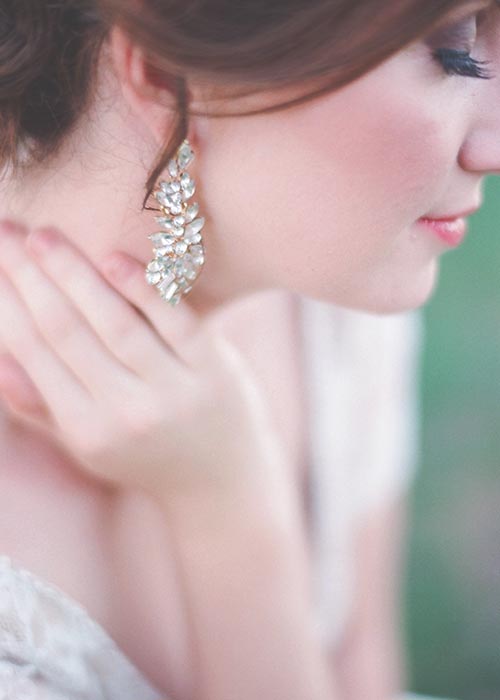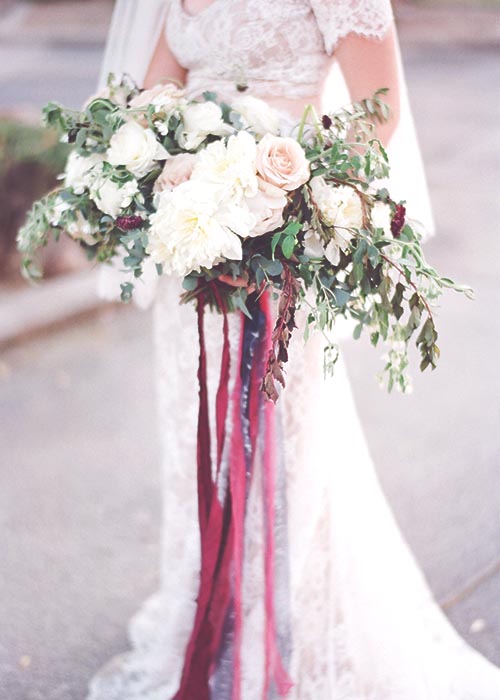 Engagement
Engagement photos is a great way to get comfortable with your photographer. It also is a small preview of their amazing talent, with you and your very special someone!
Wedding
We love capturing weddings and it shows in our work. Take a look at our three Indiana wedding photography packages.
Corporate
From Capturing an awards banquet, head shots, products, or traveling for a company retreat, or traveling to capture your teams adventures.  We have optons.
We could not have had better results. Our photographer was Ben and he really knew how to set us all at ease.
– Norman Frank
No one really likes a camera in your face all day long. With Kaley and Lucy they were able to really get all the shots we wanted and we almost forgot they were taking photos!
– Morgan Martin
It was a pleasure to work with Lights Out Entertainment's Photographers. They are on our preferred Vendor list at the venue. Highly recommend their team for all your event needs.
– Andrea Worthington